The $2,999 B&O PLAY x David Lynch A9 "Paris Suite"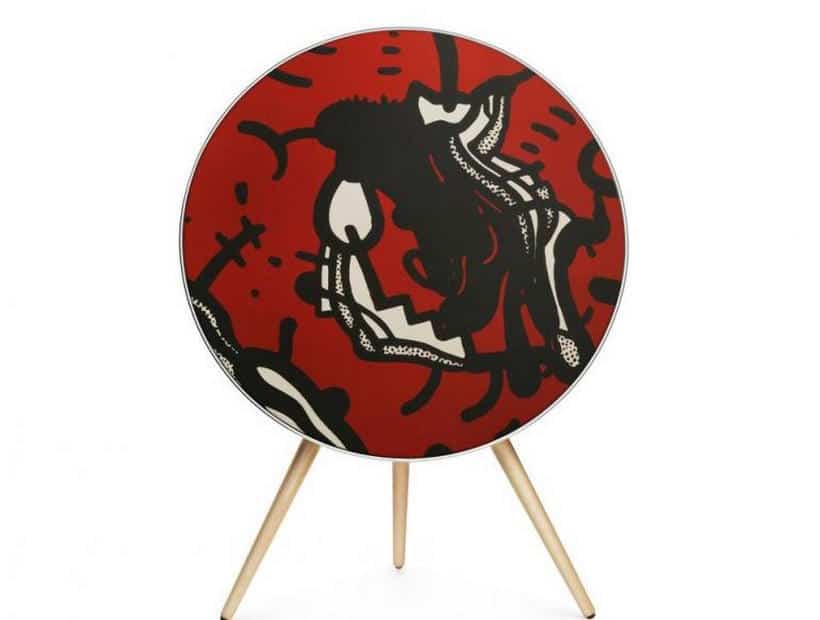 Known for producing films like Mullholland Drive and his famous TV show Twin Peaks, Academy Award-nominated director, screenwriter and producer David Lynch went a different way and got involved in an interesting project alongside the renowned Danish audio brand Bang & Olufsen.
A limited edition A9 speaker is what resulted from this collaboration, showing off a custom lithographic Kvadrat speaker cover, featuring Lynch's famed "Paris Suite" works. The self-proclaimed long-time patron of Bang & Olufsen added his signature to this special speaker, with only 30 units set to find a new owner in the near future.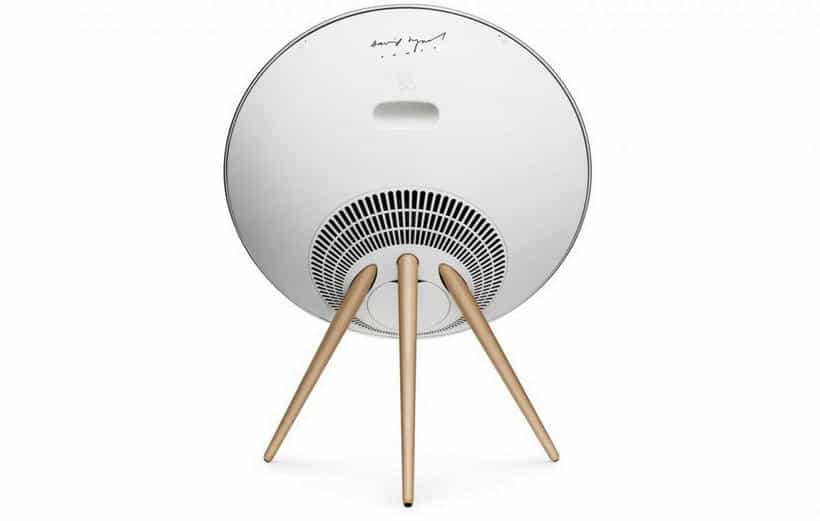 Based on the already successful A9 speaker series, the B&O PLAY x David Lynch A9 "Paris Suite" will be on display at the MoMA Design Store, located at 81 Spring Street in New York, and it's going to sell for $2,999. That's a pretty penny, but exclusivity and a unique visual appeal, added to an already valuable product, is always worth paying a little bit extra.
Sure, the director's name will get a few people interested, but I think this joint effort could have delivered way more than that – at least, from an aesthetical point of view. Either way, those of you who can afford this speaker should definitely go for it. Your favorite tunes will never sound the same, and if you're watching one of David Lynch's movies the entire experience will be ten times better.