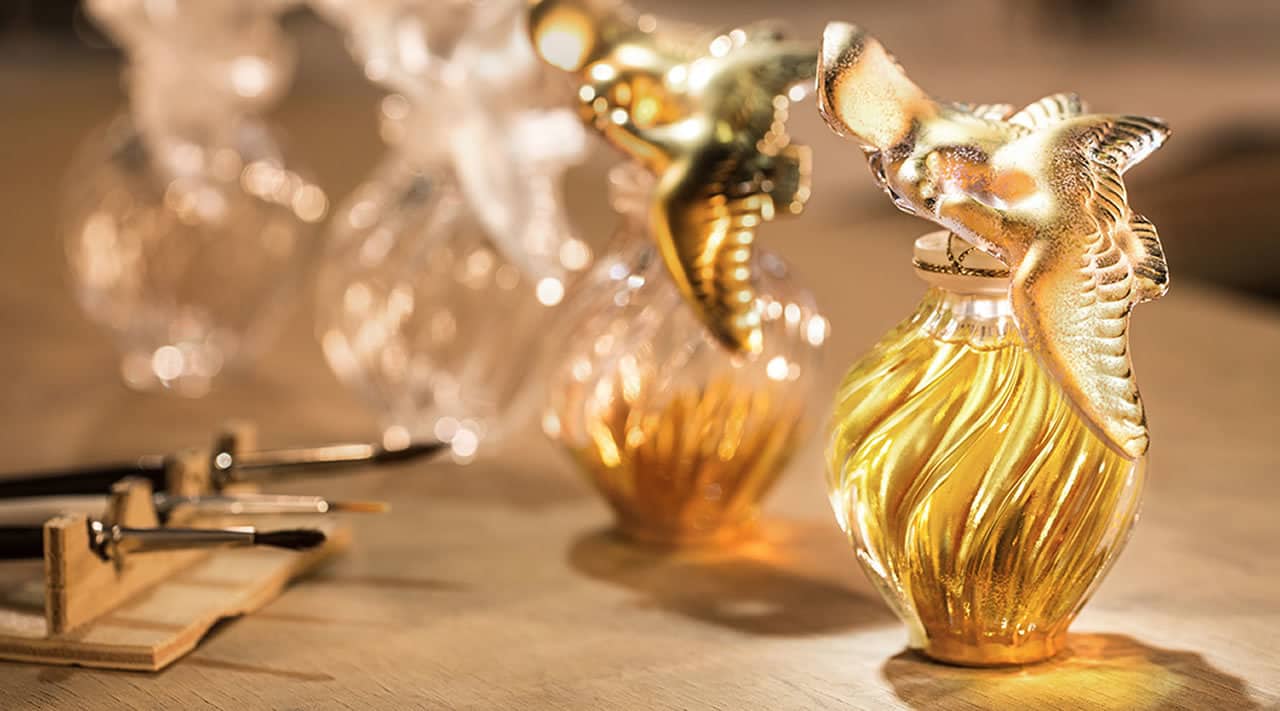 Nina Ricci has recently unveiled a new, breathtaking scent, meant to inspire peace and passion for life. Called L'Air Du Temps, this new Nina Ricci fragrance will come in a dreamy, limited-edition bottle, that was produced together with the renowned French crystal maker Lalique and the Lognon Workshop.
L'Air Du Temps is actually a refreshed version of the original perfume with the same name, launched by the French fashion house back in 1948. Returning to the present, the new fragrance and its unique bottle design features a coffret to encase the bottle, just as the house did, back in 1951.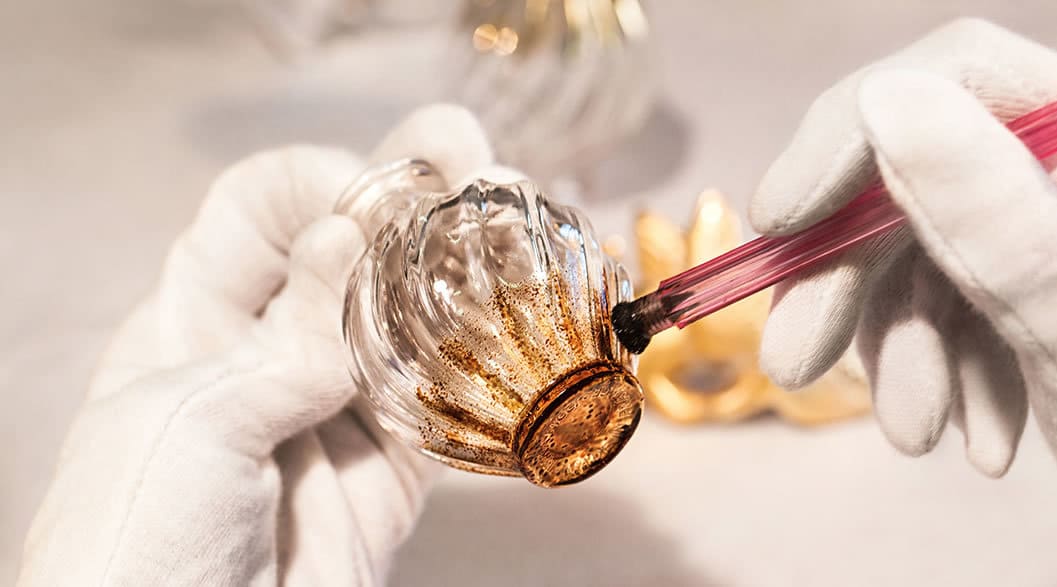 The creation process of both the yellow coffret and the Lalique bottle is truly impressive, requiring incredible attention to detail and passion. But let's talk about the fragrance itself, and the fact that it carries notes of jasmine, gardenia, spicy carnation and pink pepper, a delicious mix that will surely tease your all your senses.
The limited-edition jewel will have each bottle individually numbered and engraved by hand, with the brand's signature crystal doves showing off pure gold. There's no word on pricing yet, but you can only guess a bottle as awesome as this one won't come cheap.