Leica's Trinovid Binoculars Make A Comeback
Most people recognize Leica as a high-end camera manufacturer, but some of you might remember that the renowned German brand also has an extensive history producing other optical devices. The company produced its first pair of binoculars back in 1907, and its successful Trinovid line was launched in 1958. It was high time for a solid comeback, don't you agree?
Leica continues this legacy with the introduction of a fresh line of Trinovid binoculars, with this new edition being available with either a leather or rubber armor exterior and a choice of three magnification levels: 7x, 8x, and 10x. The binoculars also offer an exceptionally wide field of view, between 360 feet to 492 feet, a feature that will be surely appreciated by everyone.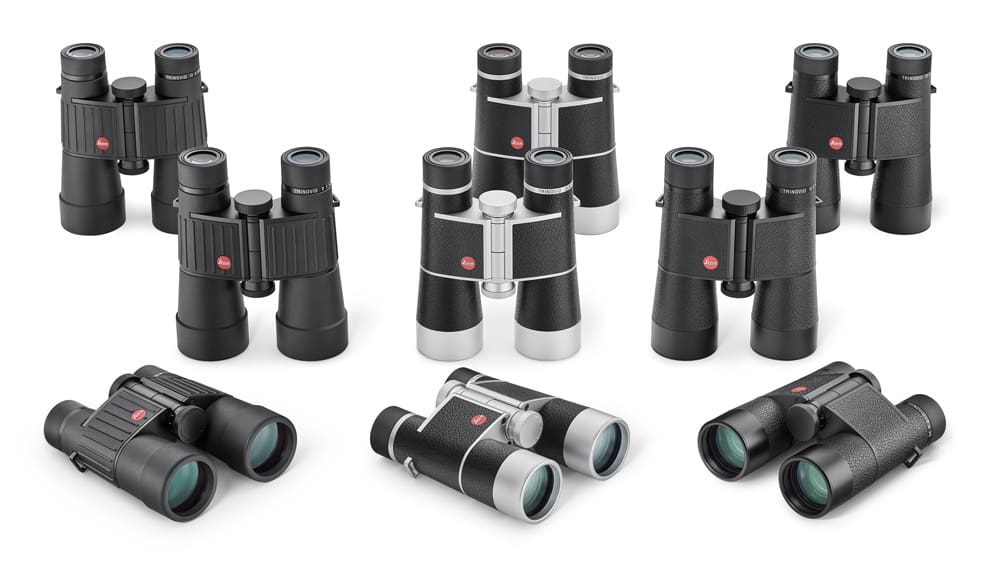 Thanks to the Uppendahl prism at the heart of their optics, Leica's Trinovid binoculars are pretty compact, and they also weigh less than 22 ounces, making them the lightest pair of binoculars in their class; just slip them into a backpack and you won't have any problem taking them anywhere you might want.
The new Leica Trinovid binoculars will cost between $1,495 and $1,915, depending on their magnification level and materials. The leather version is available in either a black or silver color scheme, while the rubber-armored version is only available in black. Take a good luck and prepare to order your own.