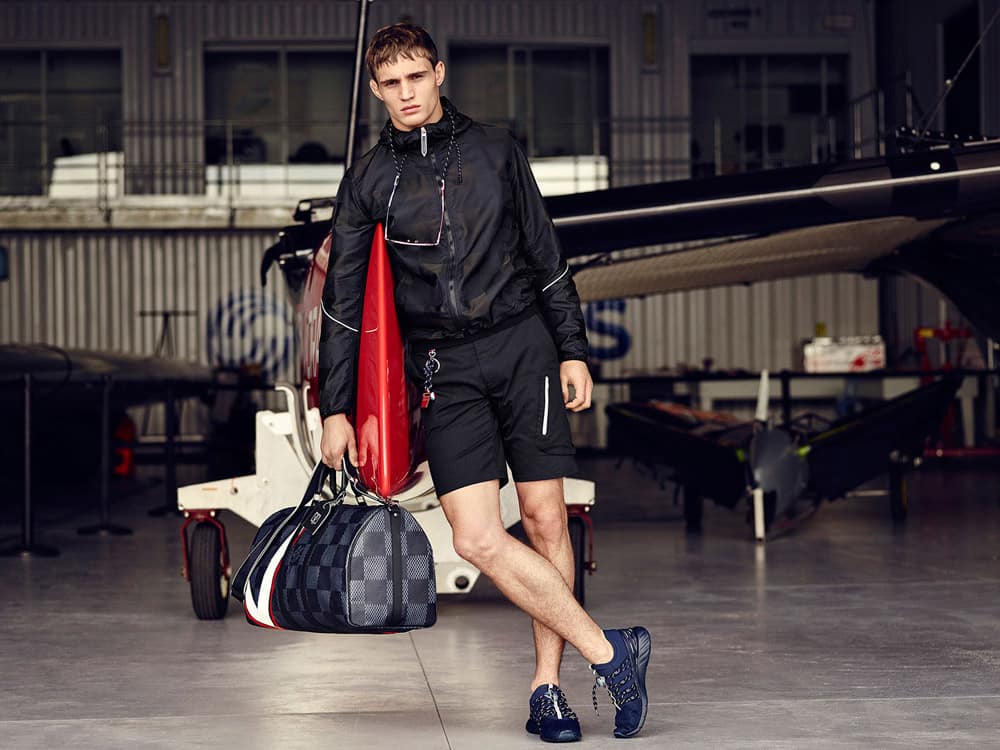 The America's Cup might not be as popular as many other sporting events out there, but this is the oldest trophy in international sport, that's why it deserves our full and undivided attention, even if you're not a big fan of yachting. Since 1851, teams representing several nations have competed in one of the world's greatest challenges, in an effort to become the best yacht club.
To honor this year's event, Louis Vuitton has introduced a special collection for men, appropriately named Louis Vuitton America's Cup 2017. You will find men's ready-to-wear clothes, bags, shoes, as well as stylish accessories inspired by the America's Cup, but you'll have to get the yacht on your own. The fresh collection features strong graphics and bold, contrasted coloring, complemented by the brand's signature elegance.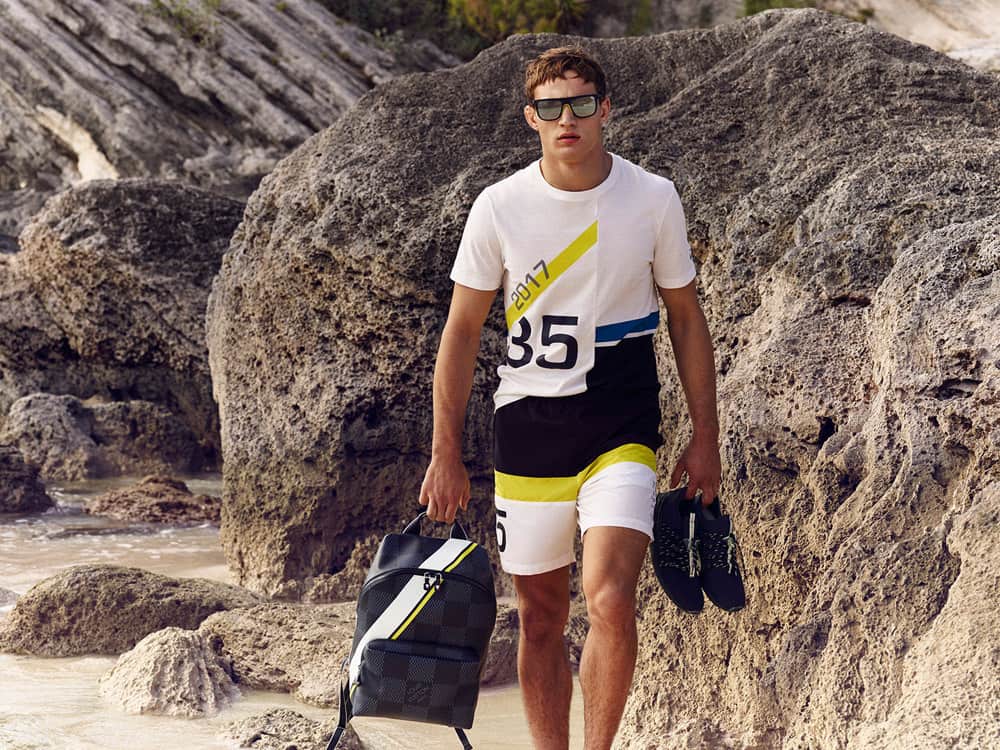 Set to take place in June 2017, this year's America's Cup will see everyone get ready; whether it's a beach look, preparing for sailing or even for a night out, Louis Vuitton has got you covered. The Louis Vuitton America's Cup World Series is raced in the AC45 class, where a one-design catamaran powered by a wing sail has a crew of five doing its best to impress anyone and win the gold.
We won't get into the details, as those of you really interested in how America's Cup takes place are already well aware of them. Instead, we urge you to take a look at the gallery below and pick your favorite items from the new LV America's Cup 2017 collection.