Christian Louboutin's Perfume Oils Will Delight Your Senses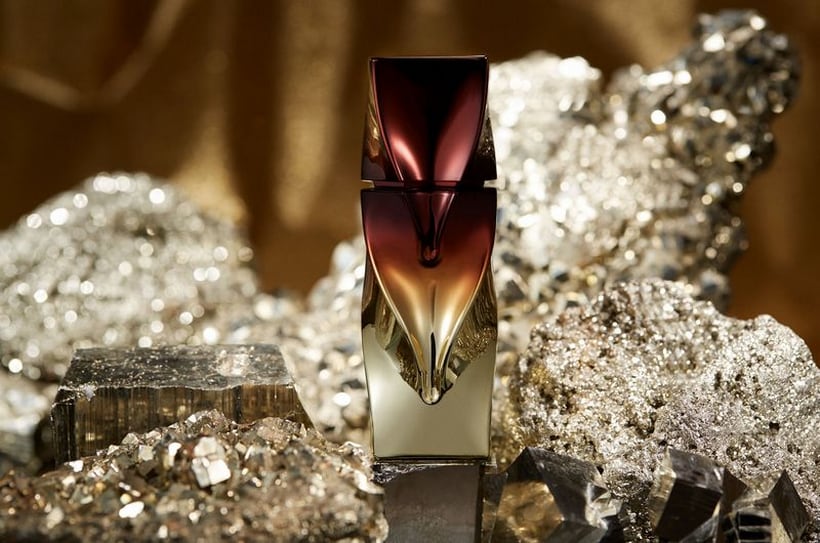 The perfume oil is a strong elixir containing the highest concentration of fragrance, sans water or alcohol. Christian Louboutin is well aware of that, which is why the renowned Parisian designer is now encouraging ladies to savor the utterly personal and intimate experience with the help of his brand's refreshed precious oils.
Christian Louboutin has recently launched three spectacular perfume oils, part of an exciting collection which aims to give you a new way of experiencing the brand's fragrances for ladies: Bikini Questa Sera, Tornade Blonde and Trouble in Heaven.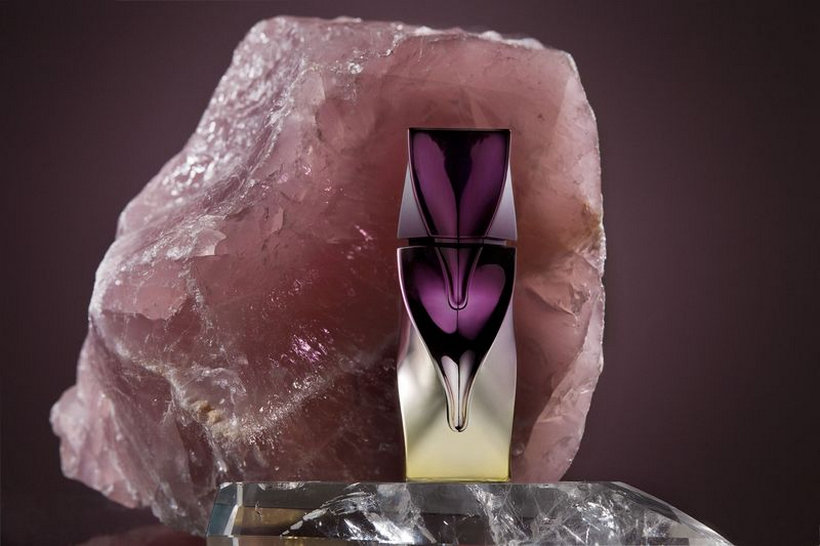 The French designer wanted the perfume oil to be applied with a glass dabber contained within the bottle, allowing women to savor her very own and very private ritual, not to mention sensuous body areas. Produced in house by Christian Louboutin Beauté, these perfume oils are housed within a visually appealing and almost hypnotic bottle, that was designed in collaboration with the Heatherwick Studio.
The resulting fluid lines should be more than enough to get everyone's attention, and once the recipient is opened, there's no standing in the scent's way. We're looking forward to enjoy Christian Louboutin's new perfume oils as soon as possible!