Wilson Collector's Edition Platinum Racket Package – a Tribute To Roger Federer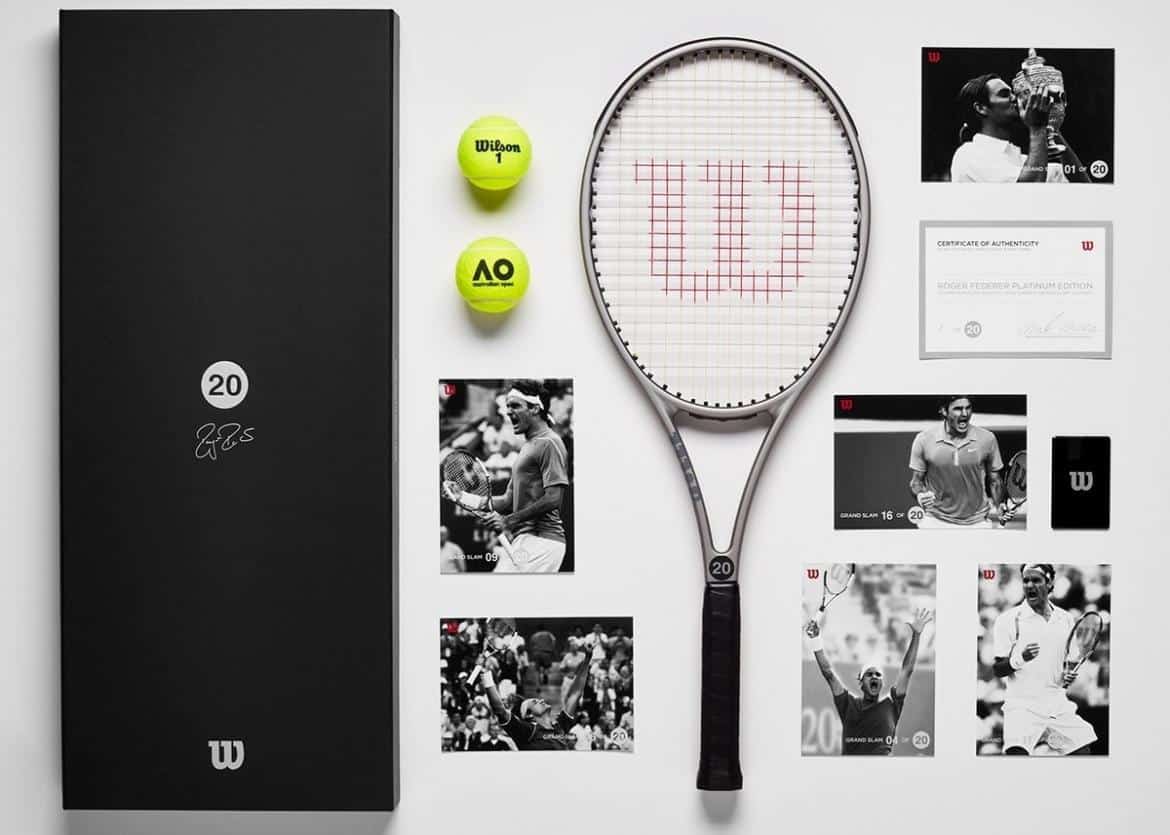 The man, the tennis god, the legend. Roger Federer created history once again at this year's Australian Open, after winning a five-setter final match to become the first man ever to win 20 Grand Slam titles. This remarkable achievement should not go by unmarked, which is why Wilson, the renowned American sporting goods company, came in with an interesting surprise.
The Collector's Edition Platinum Racket Package celebrates this unique occasion and honors the Swiss Maestro for reaching this historic landmark. Wilson created a highly exclusive package, including a redesign of Roger Federer's iconic Pro Staff RF97 Autograph racket, finished in a metallic, glittering platinum-colored paint.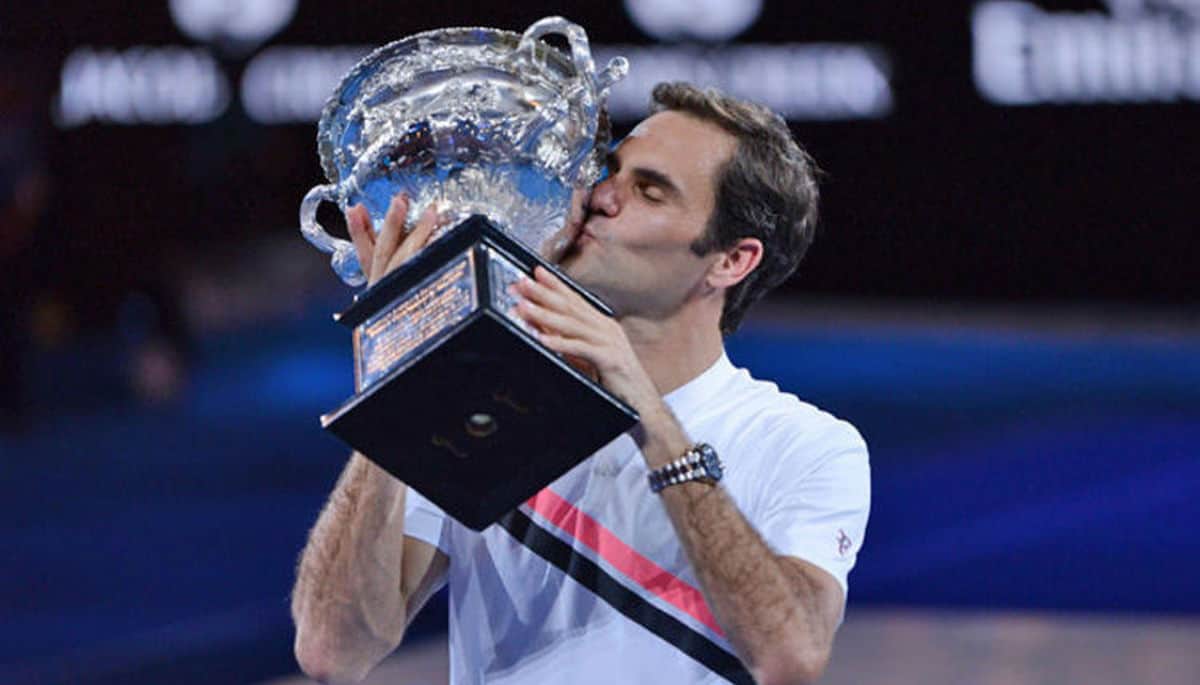 Apart from that, the Historic Platinum Edition also includes an Australian Open tennis ball signed by Federer, a premium display box and a few mini-posters celebrating Federer's 20 Grand Slams Titles.
Please note that only 20 of these special Collector's Edition Packages have been created – individually numbered '1 – 20' – each of them costing a cool $20,000. Ten of them will be sold on Roger Federer's official website, with 100% of the proceeds going to the Roger Federer Foundation. One lucky person will be given this package for free, via social media. Are you feeling lucky?