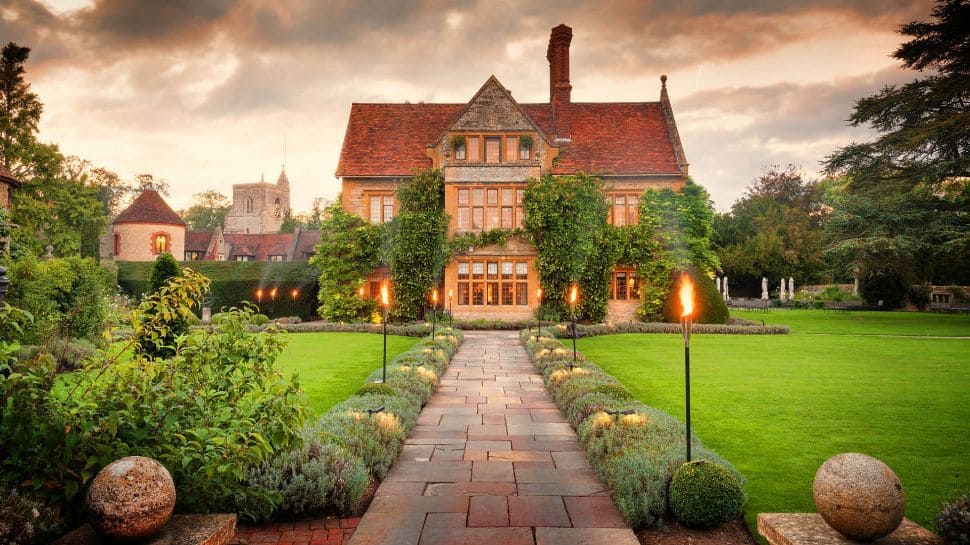 The fascinating Belmond Le Manoir Aux Quat'Saisons could easily be considered another realm, nestled in the lovely Oxfordshire countryside, a place where your most outrageous culinary adventures and beautiful dreams come true.
This delightful fusion between an upscale hotel and a Michelin-starred restaurant was imagined by Raymond Blanc, who thought amazing cuisine mixed with one-of-a-kind rooms and breathtaking surroundings would be the perfect recipe for success.
He wasn't wrong! The celebrated chef Raymond Blanc managed to blend a luxury country inn with a palate-delighting destination restaurant, complemented by sublime gardens in the Oxfordshire countryside.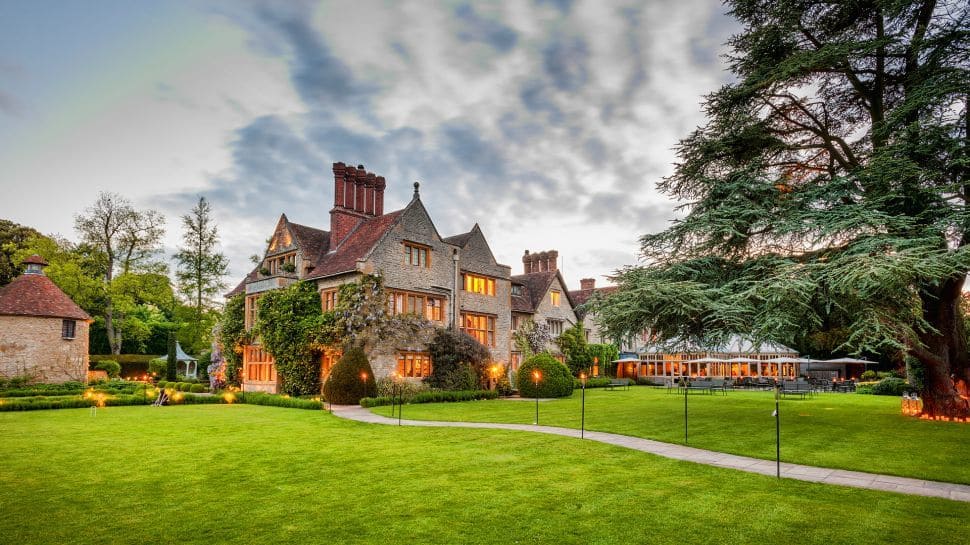 The hotel itself is a wonderful retreat, with 23 extraordinary rooms and suites, 4 of them redesigned by the famed interior designer Emily Todhunter back in 2010. Each room or suite is unique, featuring its own name – L'Orangerie, Lace and Passion Flower being  just a few of them.
If you come here, it will be impossible to ignore the wonderful gardens surrounding the hotel, especially since the 90 vegetables and 70 herbs growing here are part of your dining experience. Speaking of which, Blanc's signature modern French cuisine easily explains the two Michelin stars bestowed upon the restaurant at Belmond Le Manoir Aux Quat'Saisonss.