Guerlain's newest collection of fragrances, called Les Quatre Saisons, is actually a limited edition line which aims to make each and every single one of us smile even more right now. There's no real reason why some of us love winter more, while others enjoy the hot days of summer, that's why the famous brand has left this debate to others and focused on developing four new fragrances inspired by every single season, so that everyone is pleased.
Each of the limited-edition fragrances is bottled in Baccarat "quadrilobe" flacon, designed by textile designer Janaïna Milheiro, with only 20 signed and numbered bottles available, per season, thanks to Thierry Wasser. But let's take them one by one right now.
Since it's autumn already, we'll start with L'Automne, a lovely perfume which shows off a bottle adorned with falling leaves, and featuring a warm scent including notes of citrus Iris, Vetiver and woody Cedar. Winter is just around the corner, and L'Hiver features an icy blue flacon, teasing our senses with notes of pine and angelica, iris and ambrette, and frankincense.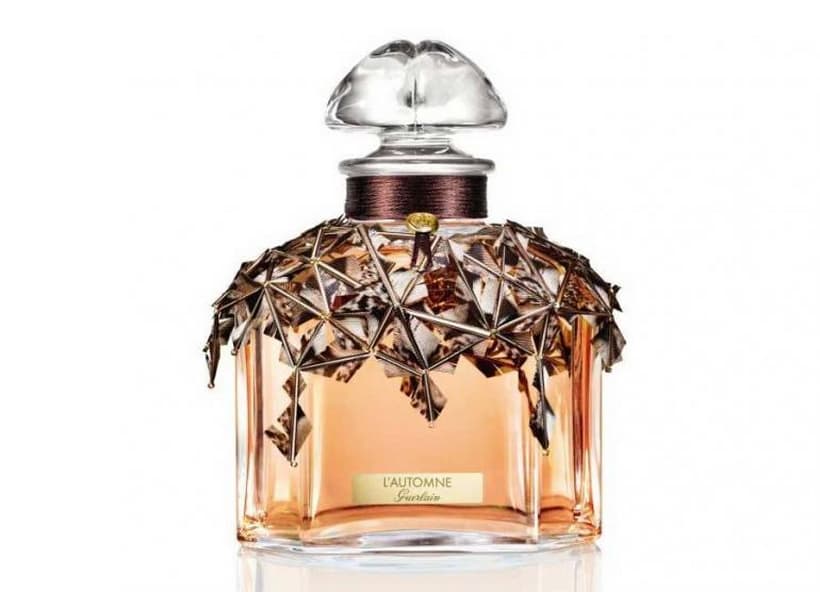 Moving on to warmer seasons, Le Printemps comes with a flacon adorned with colorful geometric flowers, a gorgeous floral theme that's also reflected by the fragrance, with its scent delivering a mesmerizing experience thanks to notes of hyacinth and bergamot, freesia, cyclamen and Bulgarian rose.
The summer breeze has been summed up by L'Ete, which plans to excite your days with a long sun-soaked vacation in fragrance form. Just in case you were wondering, this fragrance includes notes of lemon and bergamot, peach and jasmine, as well as carnation and vanilla. So, the question remains: what season do you prefer?
[luxurylaunches]