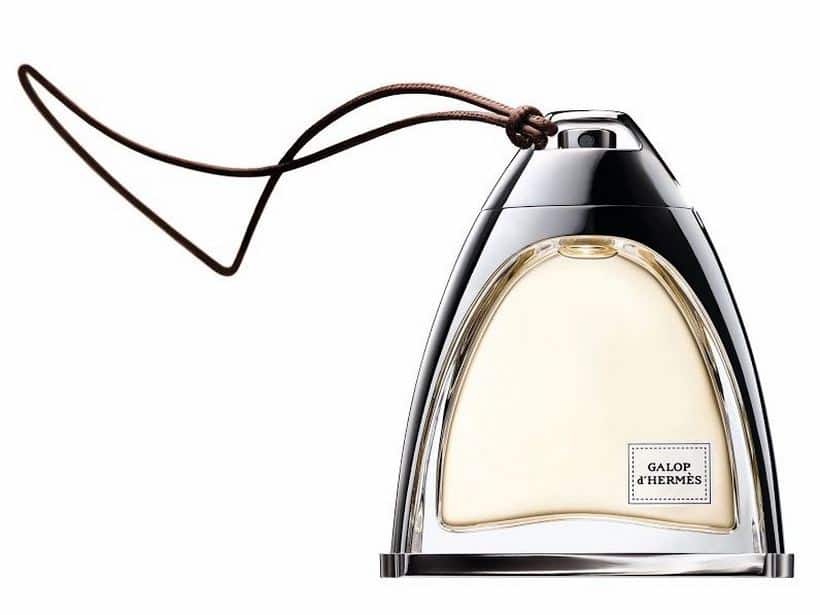 Hermès has just unveiled a new gorgeous fragrance, called Galop d'Hermès, designed and inspired from the company's equestrian roots by the in-house perfumer Christine Nagel. You might be familiar with other perfumes she worked at, like the Armani Privé Ambre Soie, Thierry Mugler B*Men or the Cartier Eau de Cartier, but we think this new fragrance for Hermès totally blows everything else out of the water.
Starting this August, Galop d'Hermès will be available in stores all over the world in a charming bottle shaped as a stirrup, seducing everyone with its oriental scent and shape reminiscent of the Art Deco period.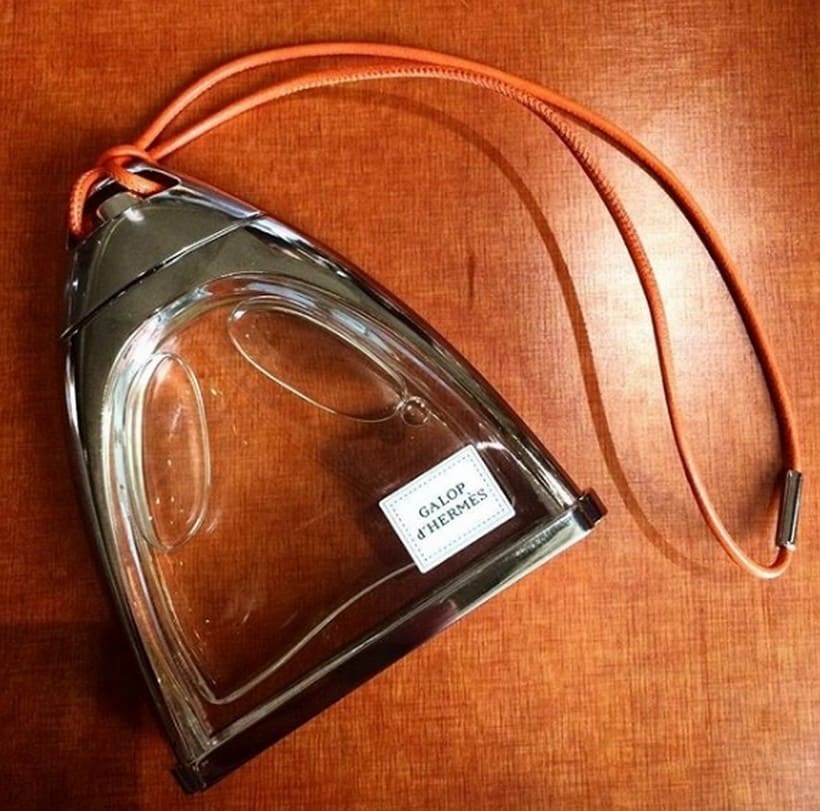 The leather cord is a subtle addition to this perfume, reminding us how a woman is attached to her perfume. Galop d'Hermès is the first fragrance fully signed by the hand of Christine Nagel, which proved to be a challenge and a triumph in itself.
Her efforts and results come after working alongside master perfumer Jean-Claude Ellena for over 10 years, aiming to improve and maybe even surpass her mentor. All elements which form this exquisite fragrance, make it unique and exclusive, more than enough to be a highly desirable perfume. Tell us: do you think we are wrong?