Fresh Out The Workshop: the MB&F Legacy Machine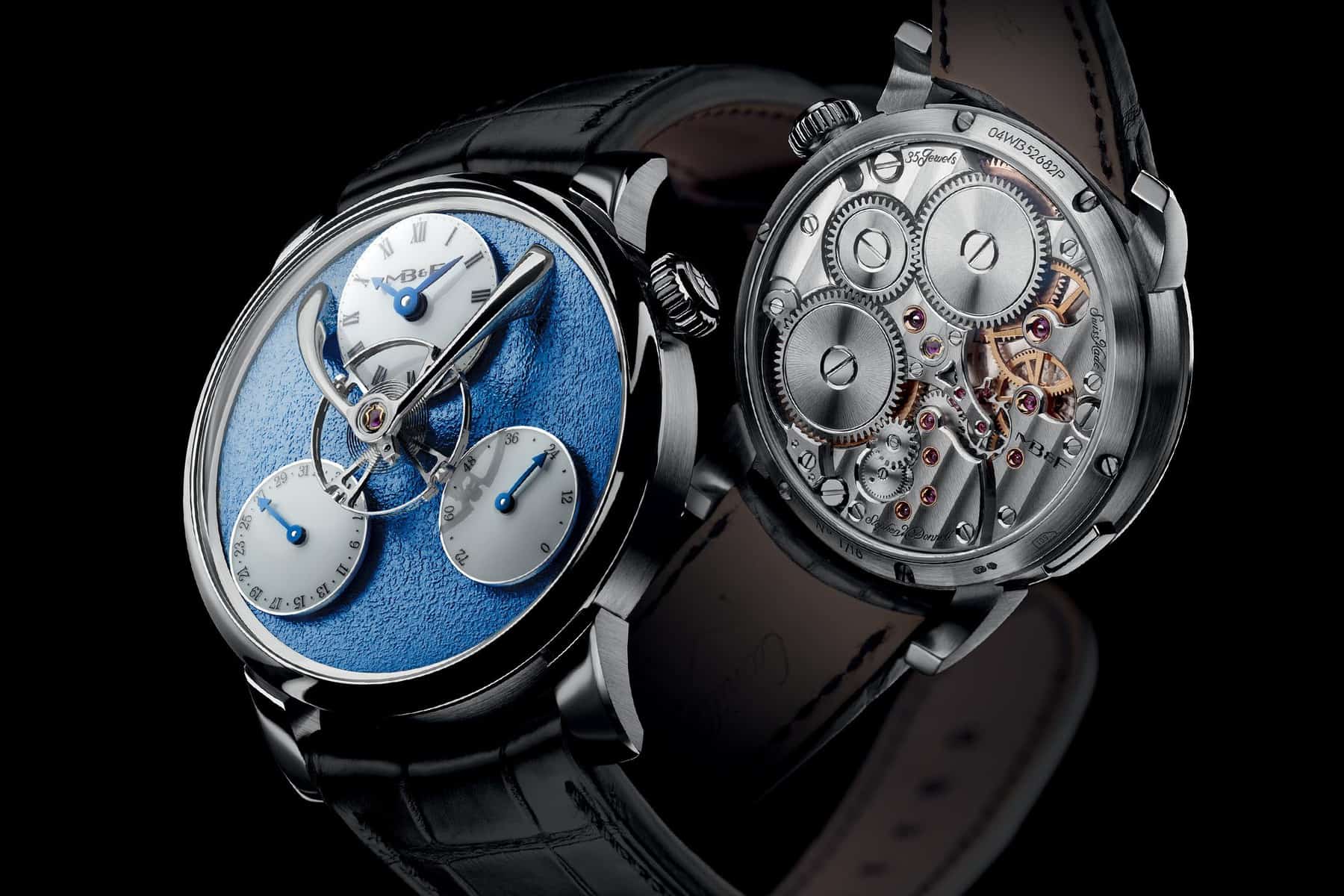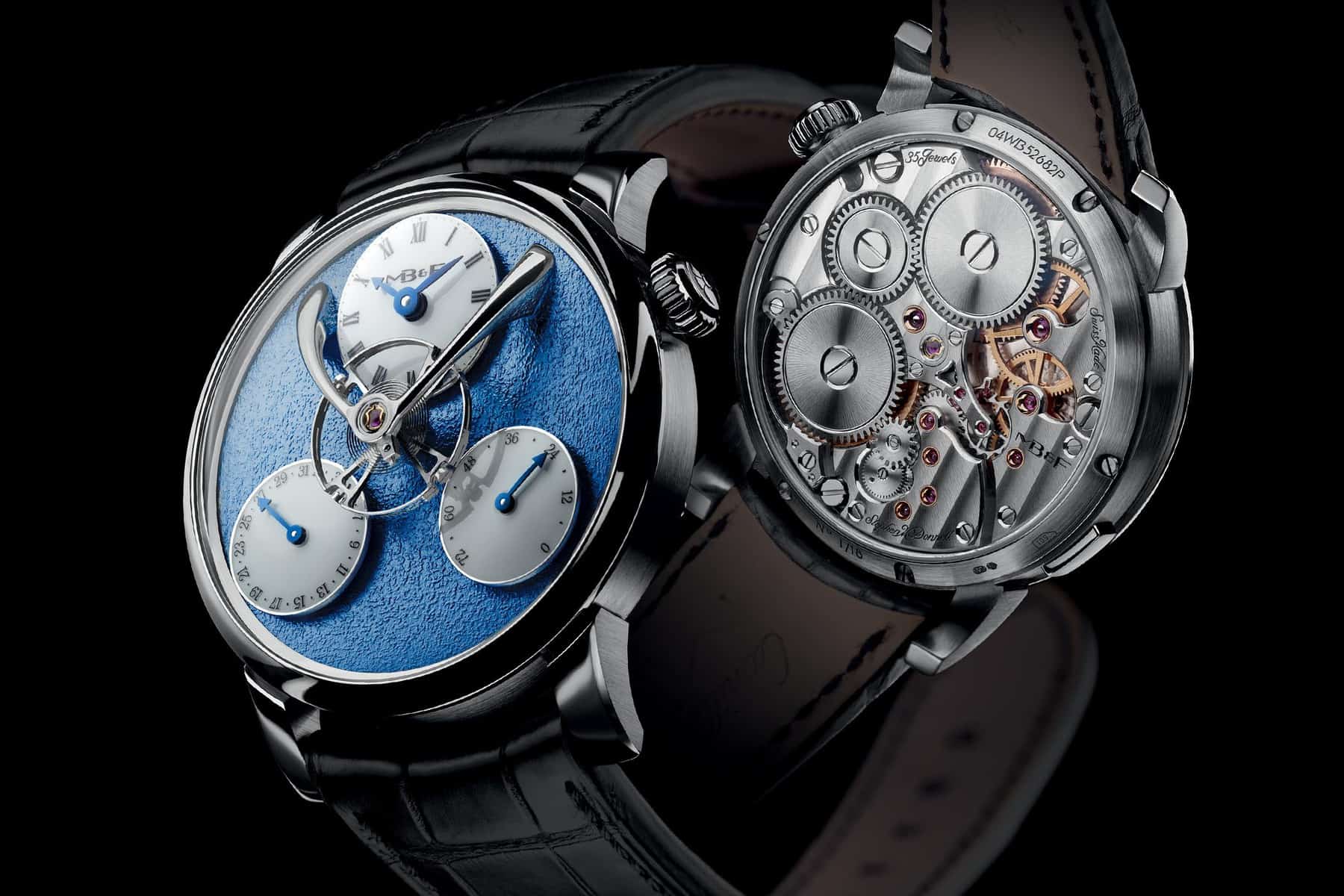 Ladies and gentlemen, this is the final edition of the most successful watch in MB&F's "Legacy Machine" Collection, the LM1, closing a 6-year story. Dubbed as the MB&F LM SE – Legacy Machine Split Escapement, this fresh timepiece is going to be available in 4 different versions, each of them equally stunning and packing an impressive movement.
Complex in nature and unique from every point of view, these new MB&F creations are quite different from the timeless and classical Legacy Machine 1. The first Legacy Machine, the LM1, brought to life some design cues that would later define the entire LM collection: a 3D look with a large floating balance wheel, held by a steampunk-inspired skeletonized arch, plus a round case, with classical lugs, featuring a highly domed sapphire crystal on top.
But let's get back to these beauties. All four new editions share the same 18k white gold case, albeit with a slightly different finishing. The case isn't entirely brushed, although the casebands were horizontally brushed and the sides of the lugs show a vertical brushed surface.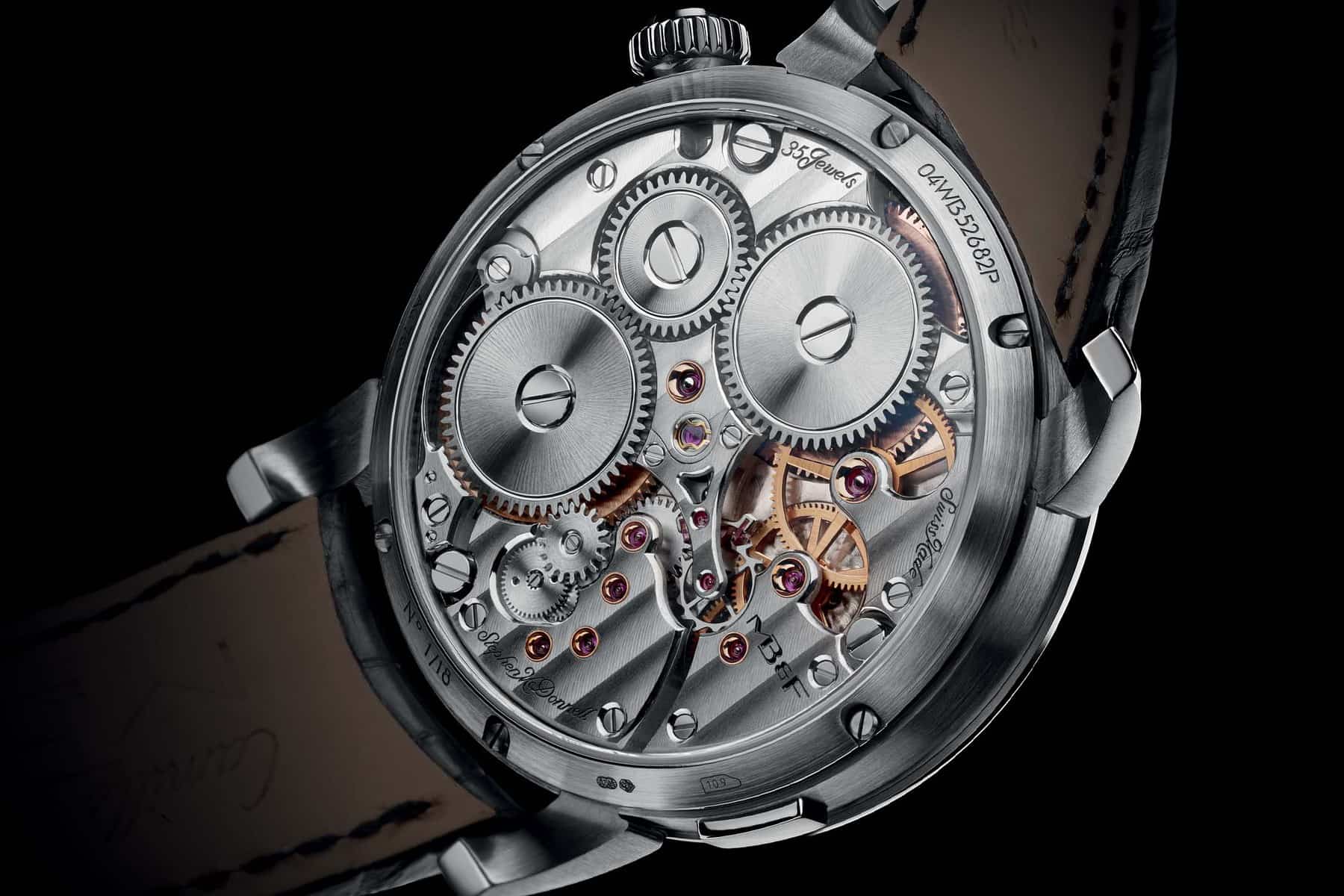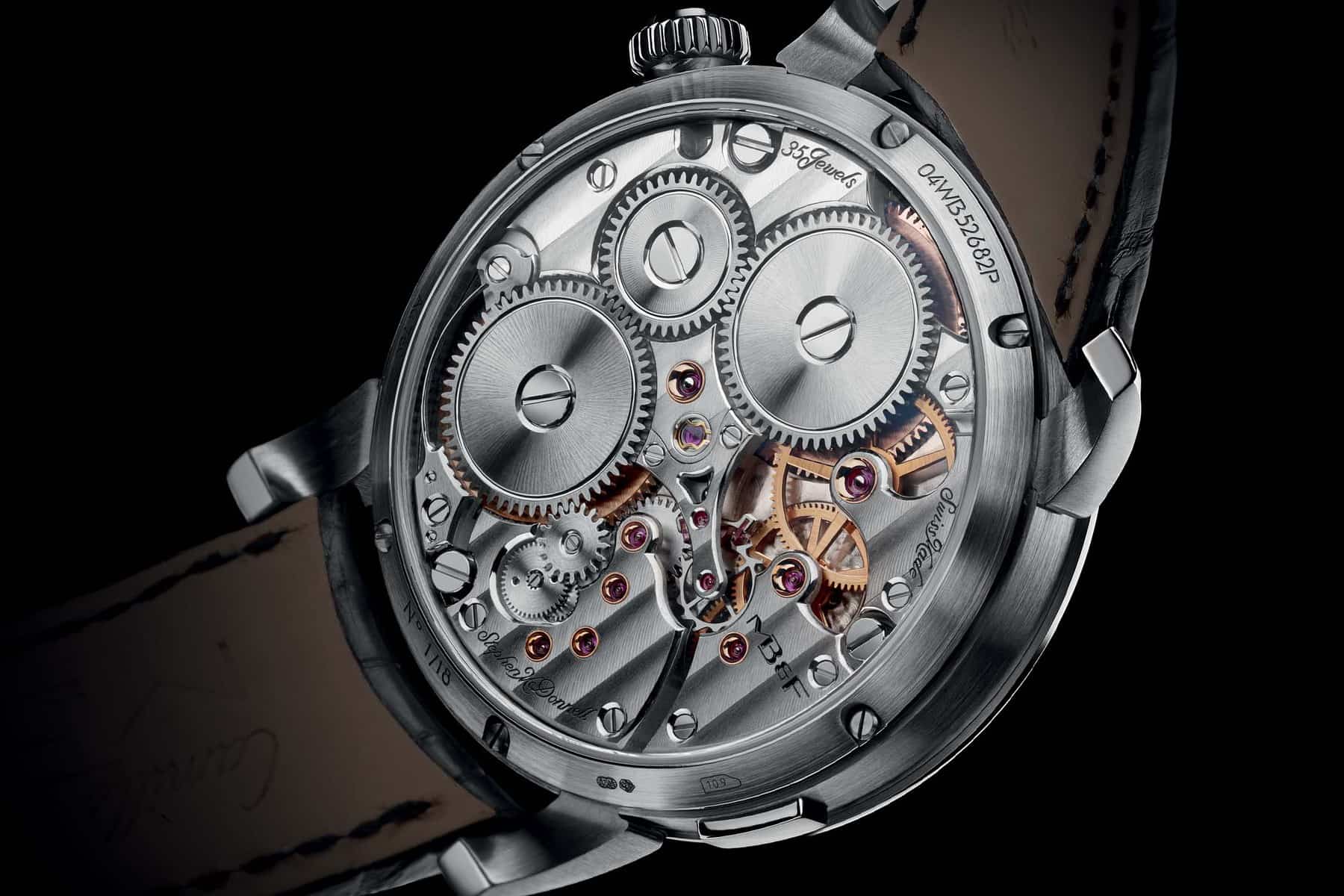 The dial looks beautiful, yet it does not stray away that far from the LM1 inspiration, nor does the 'heart' within. The four versions of the MB&F Legacy Machine Split Escapement will come with the dial finished in blue, ruthenium, yellow gold or pink gold, while the impressive hand-wound movement, developed for MB&F by Stephen McDonnell, will get the same look.
These precious watches will also come with 72 hours of backup power, while a black or brown, hand-stitched, alligator strap, with a white-gold folding buckle, will hold these beauties close to you at all times. Please note that only 18 such pieces will be found 'in the wild', priced at exactly CHF 79,000 – do you want one?