Feadship's Helix Superyacht listed for sale at $39.6 Million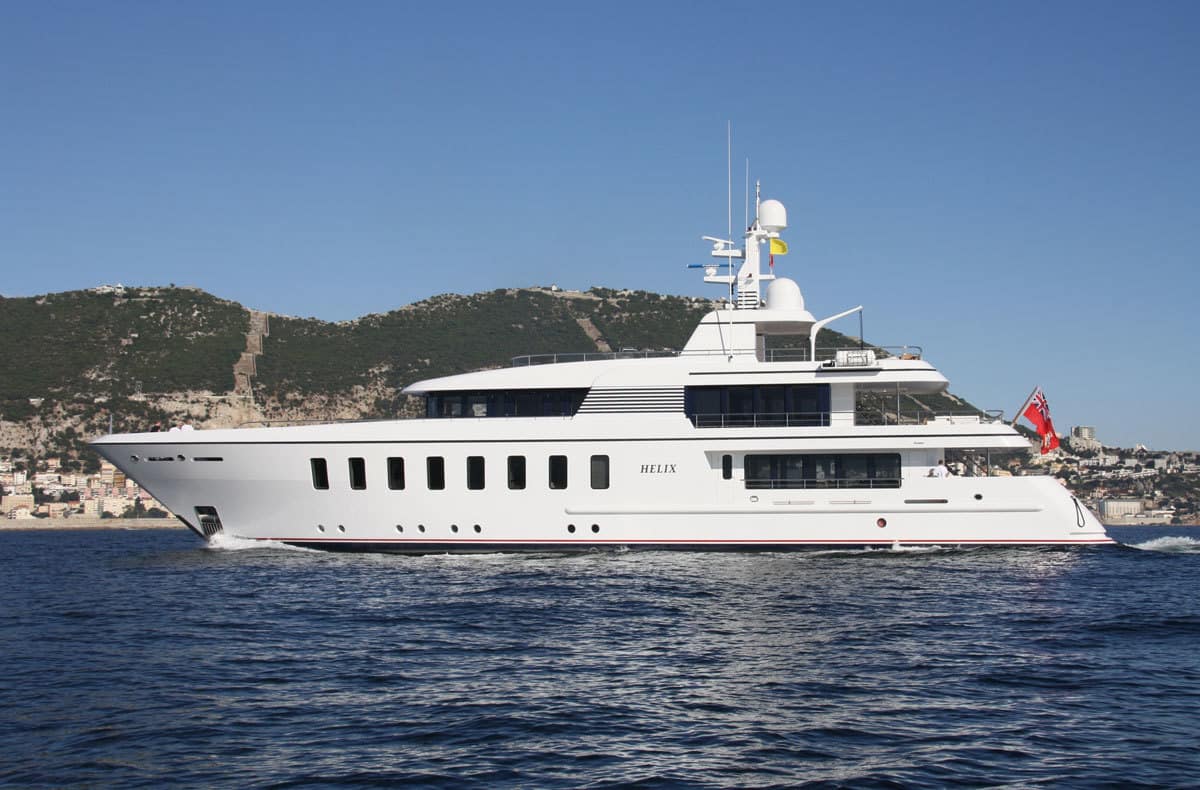 One of the most impressive custom manufactured superyachts in the fleet of Feadship, the Helix, has recently returned to the waters of the Mediterranean Sea, in preparation for the 2013 season. It has just finished the Far East Tour for VIPs and it is now for sale.
The vessel was kept bright, clean and shiny, as if it was new, and will reportedly come with a price of around $39.6 million, lower than the previously set ones. In fact, what we have here is the first large foreign registered superyacht to be allow to cruise China's Pearl River.
In addition, the Helix was also the first yacht in the fleet of Feadship to make it to China, where it has reportedly starred as the Hainan Rendezvous and the Nansha International Boat Show. And the array of interesting features goes on, as the Helix has also become the first Western superyacht to receive orders from Mainland China. Alongside the waters of China, the guests who took part at the event were also able to enjoy the tranquil waters of Thailand, parts of Singapore and Indonesia.
As we take a closer approach, we find out that the Helix was penned down by De Voogt Naval Architects and Sinot Yacht Design. Measuring 45 meters from stern to bow, the vessel boasts with a Nautical interior theme, alongside a huge level of sophistication and luxury. The interiors superbly combine exquisite fabrics with state of the art technology, alongside a lavish deck endowed with a hot tub, impressive contrasts between the mahogany wooden frames and light fabrics on the walls, marble accents and mirrored walls.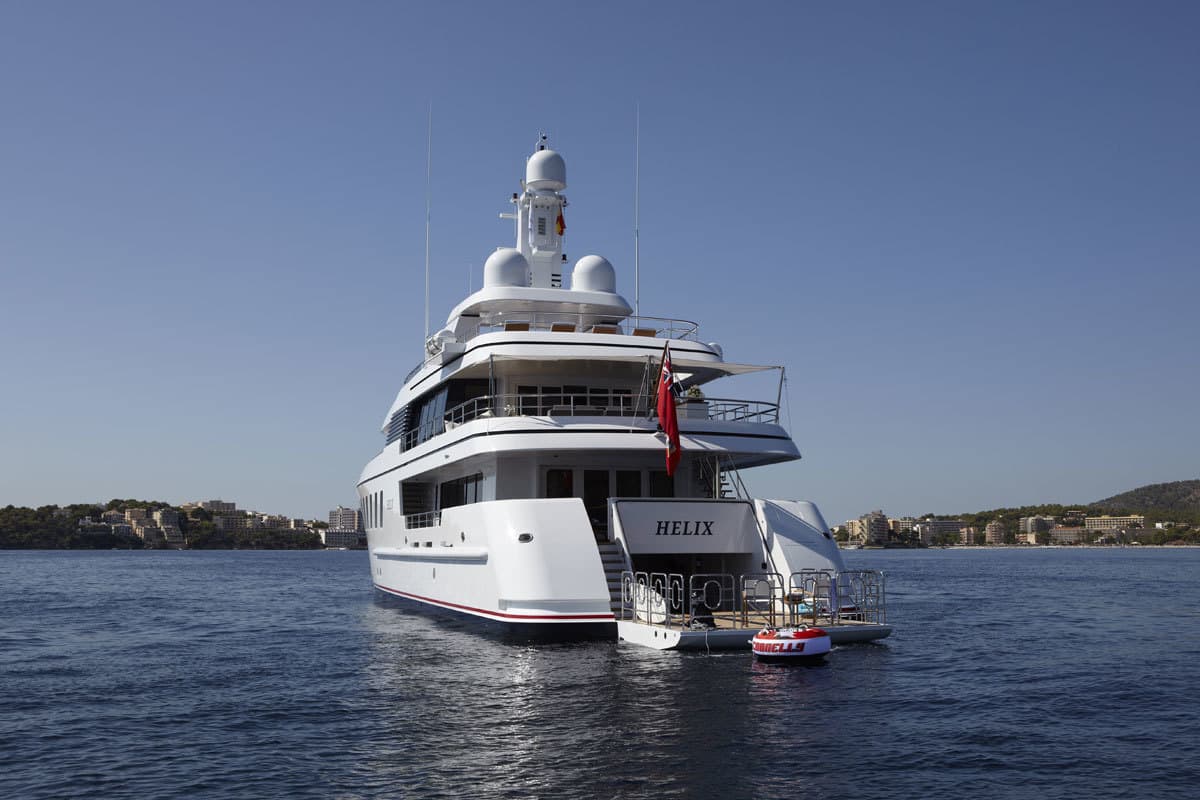 Having been bestowed with the Displacement Motor Yacht below 500 GT award at the World Superyacht Awards, the layout of the Helix is as interesting as it is quite unique. This 45 meter vessel shares beautiful views from every one of the guest cabins and master cabin, all of them being nicely located on the main deck. Above all, the Helix is able to accommodate as many as 12 guests throughout its two convertible private offices and five cabins.
And to top what we've written so far, here are a few amenities the Helix superyacht comprises – an entire array of water toys that fully eliminate the boredom onboard, a tender for those who fancy exploration and travels, alongside a foldable platform which creates an artificial beach. This particular feature lengthens the superyacht by a considerable bit, with almost four meters, being an ideal spot to do some snorkeling, swimming, diving or even set off on sailboats, waverunners and wakeboards.
[Extravaganzi]