BMW Pininfarina Gran Lusso V12 Coupé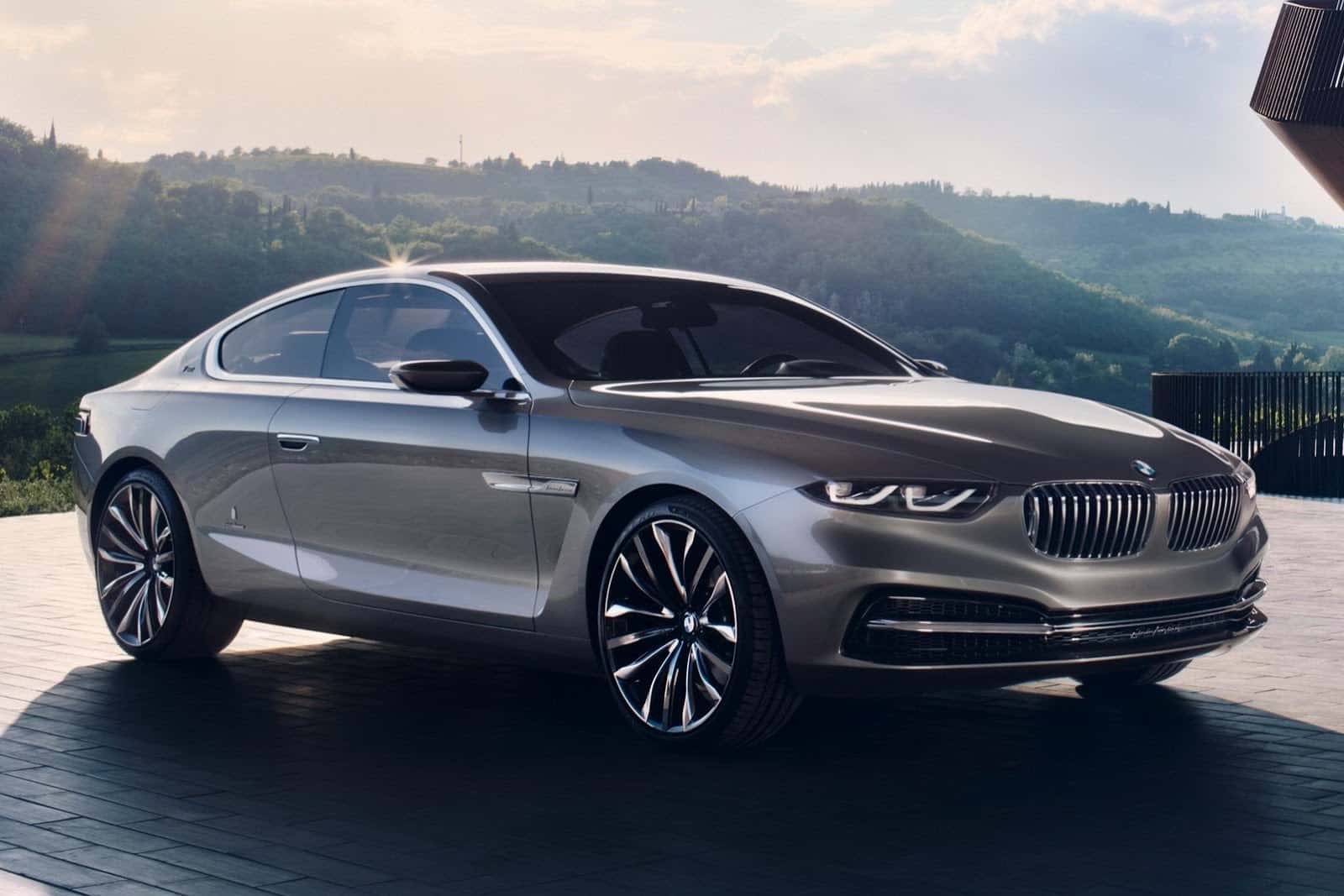 I have to say we've been expecting this beauty. Pininfarina and BMW have recently lifted the veils off the brand new BMW Pininfarina Gran Lusso V12 Coupé. The unique joint realization is a real beauty and was publicly displayed on the occasion of the Concorso d'Eleganza Villa d'Este 2013.
This one off model is in fact the result of the first ever collaboration between the two world-renowned brands, following the BMW Z4 Zagato Coupé the German brand had displayed last year at the same event. BMW have previously released information on this car, saying that it'll be powered by a V12 engine and that it'll probably be the follower of the 1989-1999 8-Series Coupé for the current century.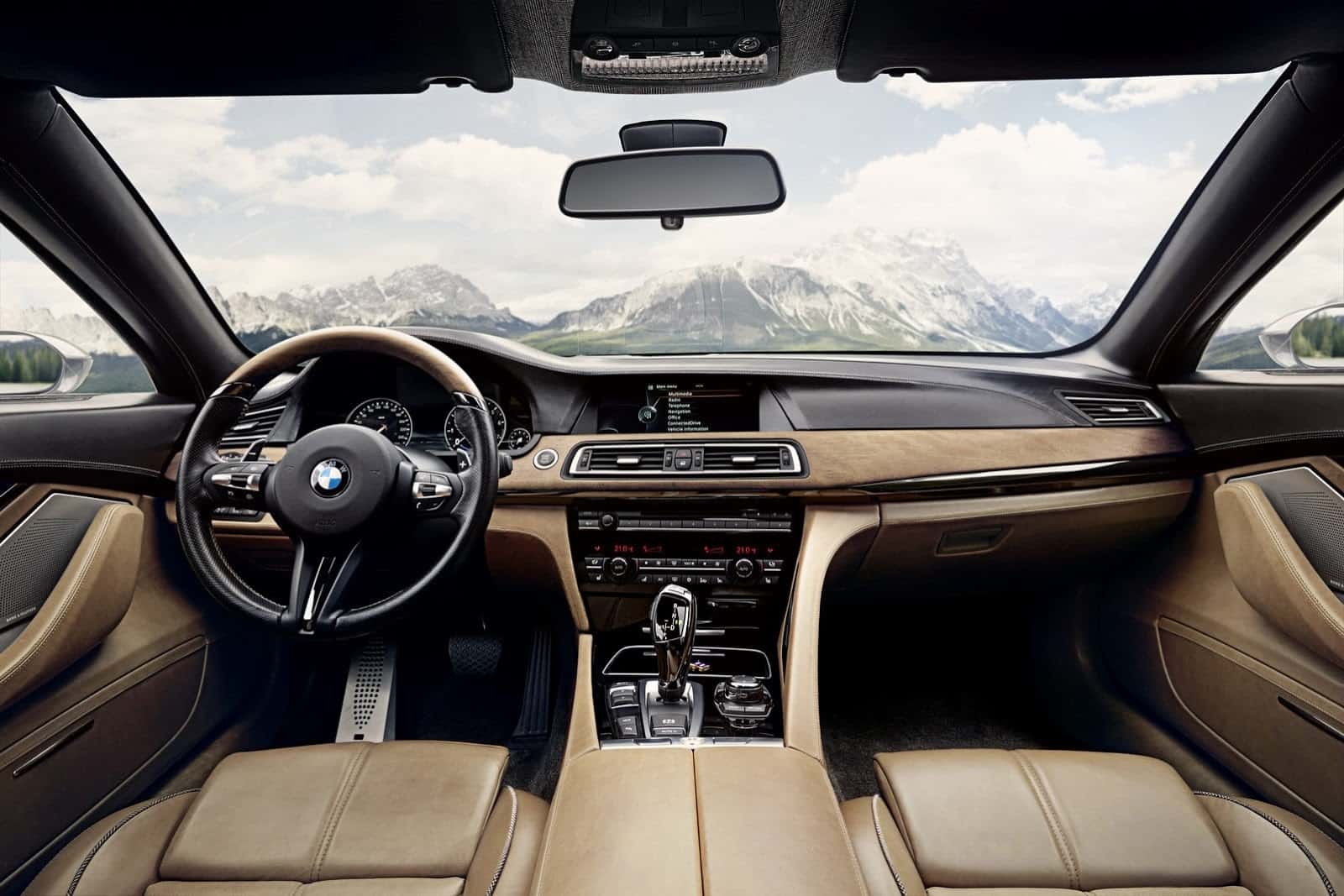 Well, if you ask me, it's not – it is in fact the embodiment of the automotive passion the two brands share, as it looks more like a highly luxurious conceptual 7-Series. According to Autoweek, sources from inside BMW say the concept may provide a glimpse to a high-end coupé with 8-Series badging. The chassis comes from the 7-Series, while the propulsion system is represented by the 6.0-liter turbocharged V12 from the 760 Li. There's no info on the output on this car, but the V12 delivers 535 HP on the 760 Li.
As for the dashboard, it is quite similar to the ones we see in today's 5-Series and 7-Series BMWs, but garnished in more exquisite materials and tone combos, thanks to Pininfarina. The BMW source we mentioned earlier states: "We want to send out the message the future is not all about electric cars, but also traditional models with real emotional appeal. Whether that includes an 8-Series is not yet decided. But the Pininfarina Gran Lusso Coupé gives an indication of how such a car might look."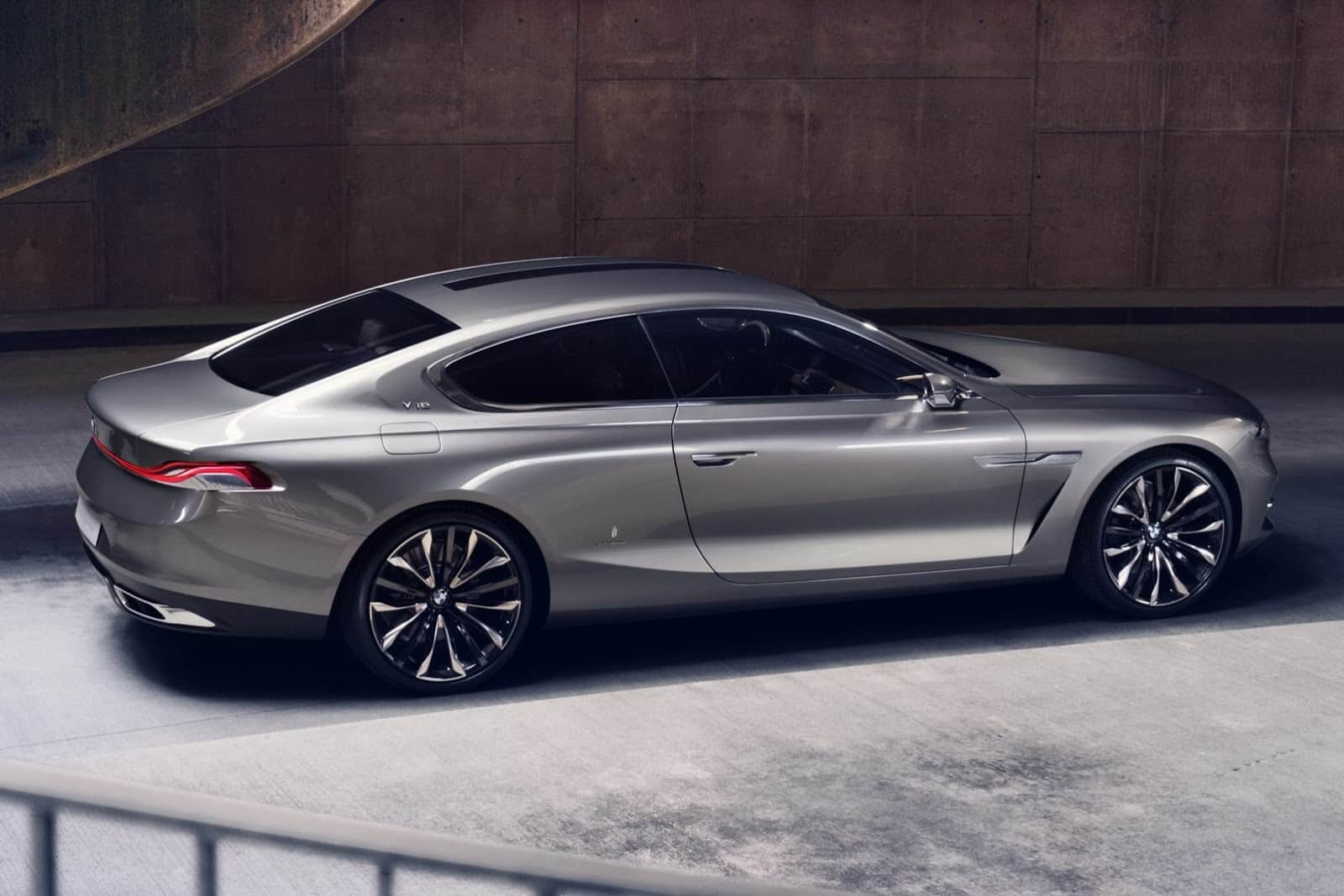 [CarScoops]