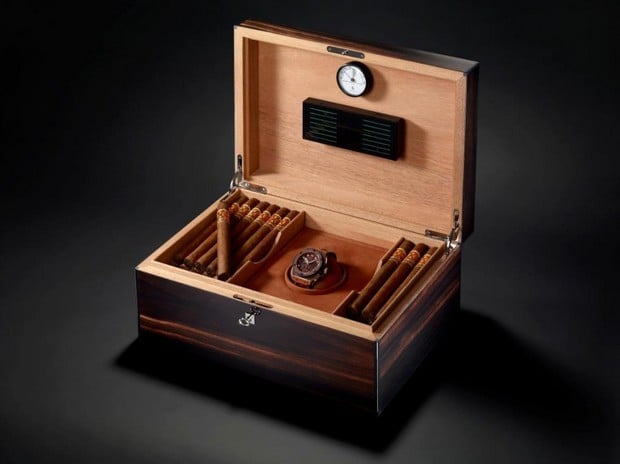 Designed and manufactured to honor the rarest cigar in the world, the Opus X, the King Power Arturo Fuente is Hublot's newest timepiece. To be noted, the history of Arturo Fuente starts back in 1912, in West Tampa, Florida.
An array of connoisseurs from all over the world have named the Opus X the rarest cigar in the world, while the exquisite timepiece will closely follow behind, sharing similar exclusivity. It will be manufactured as a limited edition of just 300 units – 200 of these will represent the Ceramic version, while the Gold version of King Power Arturo Fuente will be manufactured in 100 pieces.
The exceptionally elegant wristwatch will be delivered in a genuine cigar case which was particularly developed by Hublot of a blend between carbon and Macassar ebony. In order to answer to the occasion accordingly, Arturo Fuente, famous for the brand's world renowned premium hand-rolled cigars, has manufactured an exquisite special edition of Opus X cigars, especially for the fabled manufacturer of timepieces, Hublot.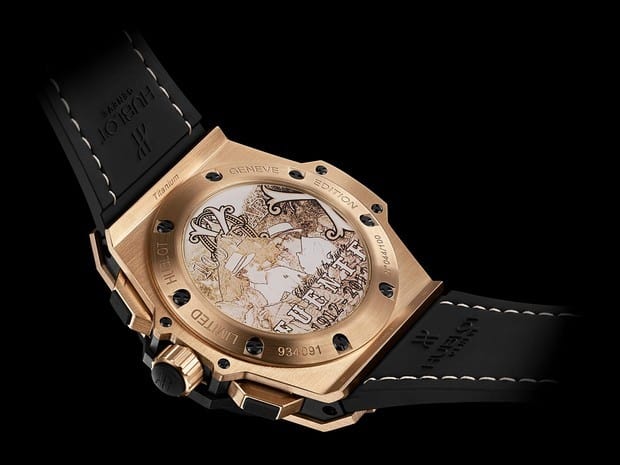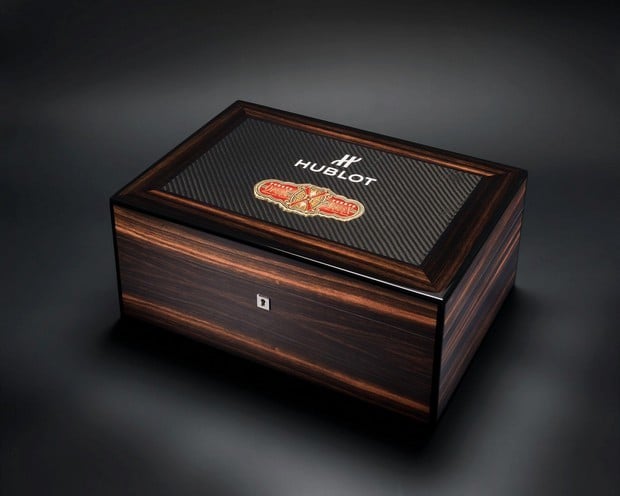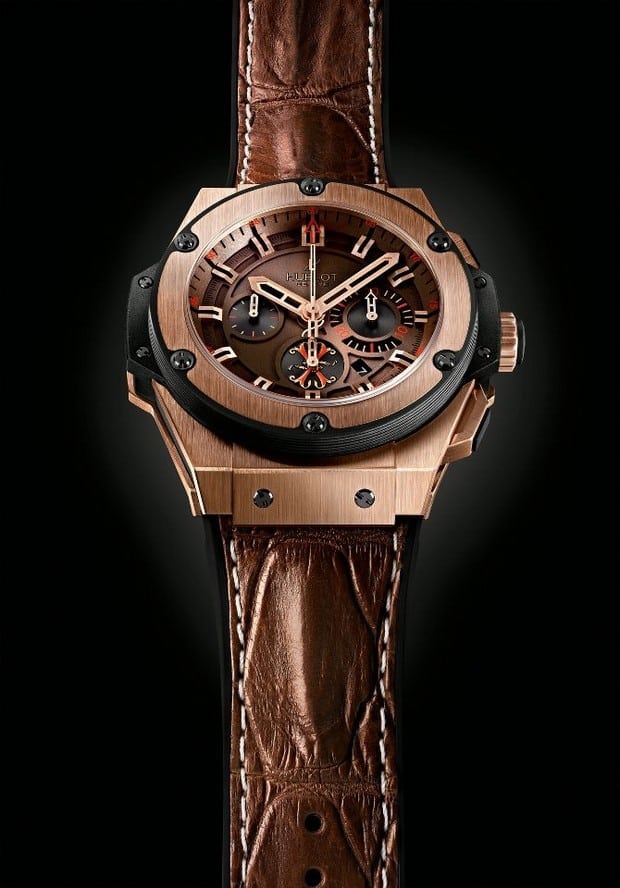 [Hublot]