Les Blés Is Yet Another Stunning Jewelry Offering From Chanel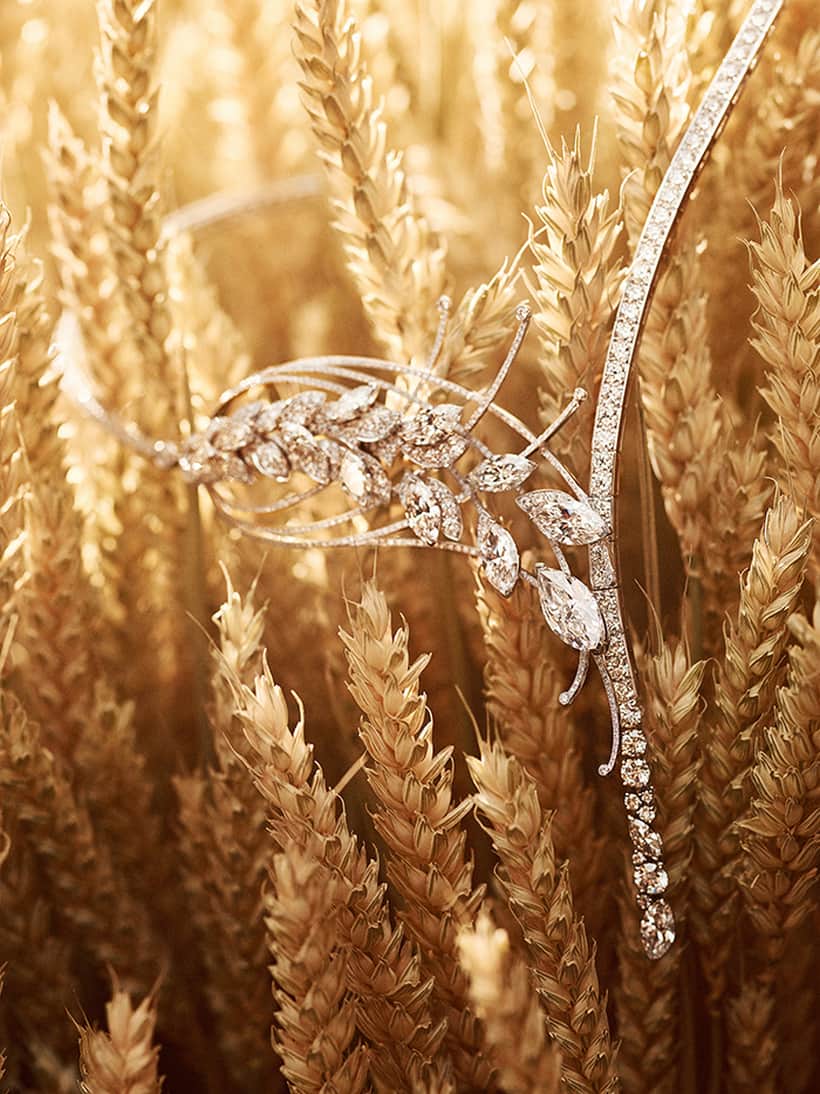 Wheat, or les blés when you translate it to French, was the main inspiration behind CHANEL's newest high jewelry collection, as the iconic fashion house has joined forces with talented French artist Gad Weil to create the Blés Vendôme installation.
We're pretty sure just a few of you know that Gabrielle "Coco" Chanel was born on the 19th of August, in Saumur, right in the midst of the harvest festival, and her childhood was apparently dominated by an agricultural context, while the wheat has served as a symbol of renewed prosperity and abundance in humanity's history.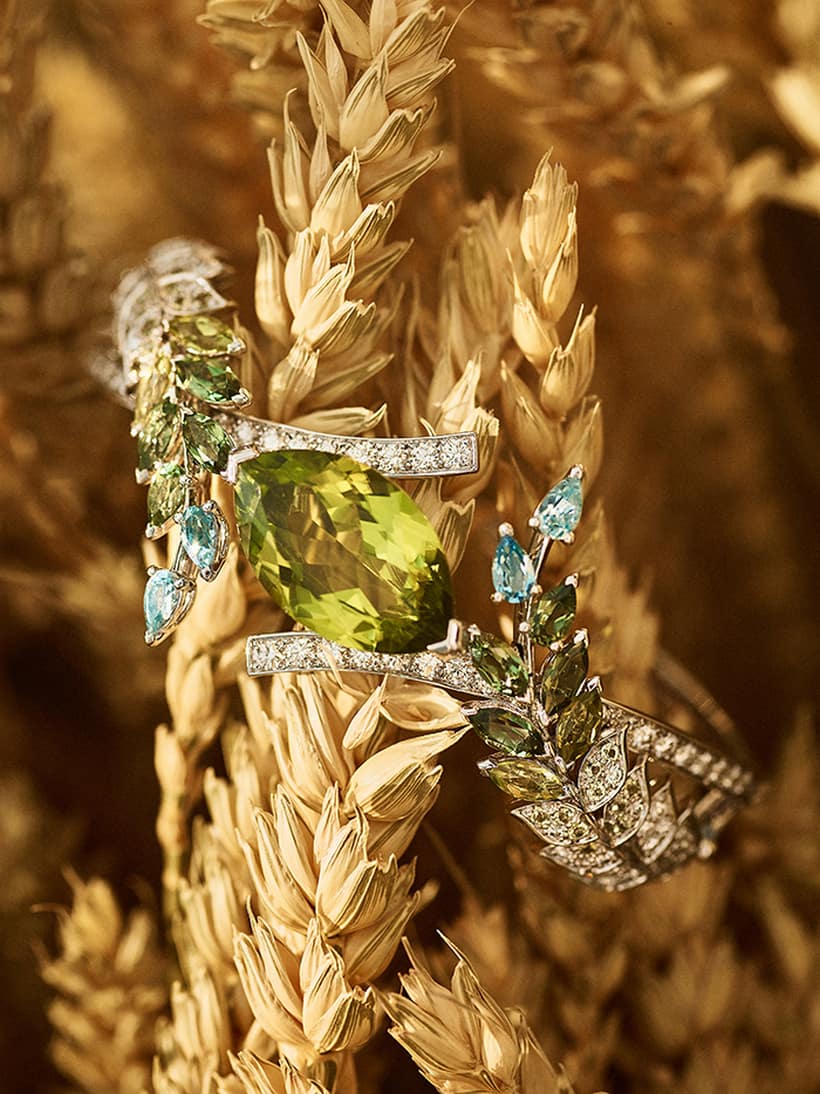 Les Blés de Chanel contains bits and pieces meant to make everyone happy, with 62 high jewelry creations that show off the artisan designs of the wheat. Diamonds, peridots, crystalline and aquamarines were  combined together to mesmerize us with incredible constructions and visual effects.
The collection covers more seasons as well, as "Premiers Brins", "Brins de Printemps" and "Brins de Diamants" pay homage to spring, while the harvest is evoked through the variations of "Moisson Ensoleillée", "Bouquet de Moisson" and "Moisson de Perles".
Diamonds, yellow sapphires and pearls can never look disappointing, especially when you see them in the golden warmth of the summer. CHANEL is counting on your desire for beauty and need for inspiration to market its products, but we think it's safe to say all they need is show us some pics, and we're already sold.