It's A Wonderful Life At the Belmond Villa Sant'Andrea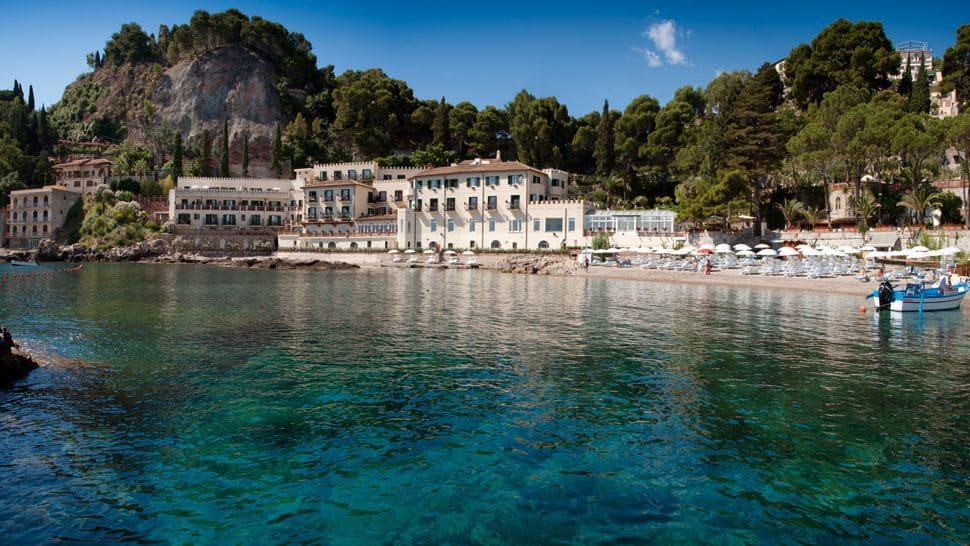 If you've ever dreamed of experiencing La Dolce Vita first hand, this is probably as good as it gets. Located deep down in Sicily, this corner of paradise is called Belmond Villa Sant'Andrea, and it's sitting right between Messina and Catania.
The Sicilians have always been known for their passion and drama, and the charming architecture and the wonderful atmosphere at the Belmond Villa Sant'Andrea is solid proof of that. This romantic hideaway on the Bay of Mazzarò features way more than incredible views and gorgeous sands, but who are we to say those should be ignored?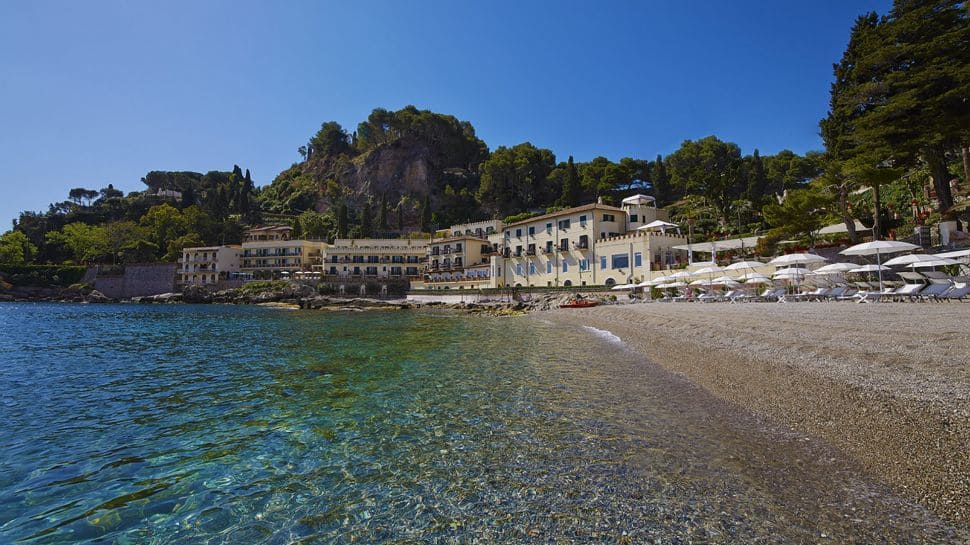 The lush shores of Taormina are beautiful, but the accommodations at this villa will only complement the incredible natural landscape. You will be resting in one of the 64 rooms and suites available, and trust us – dreams stand no comparison to the reality of this place.
The Oliviero Restaurant is the place where your palates will be overwhelmed by fresh seafood, regional specialties, and a liberal selection of fine wine. Apart from the delicious food, the marvelous spa, the impressive architecture, as well a location filled with ancient culture and traditions, are all meant to make your days here a lot better than you've ever imagined.