Introducing Graf von Faber-Castell's Pen of the Year 2017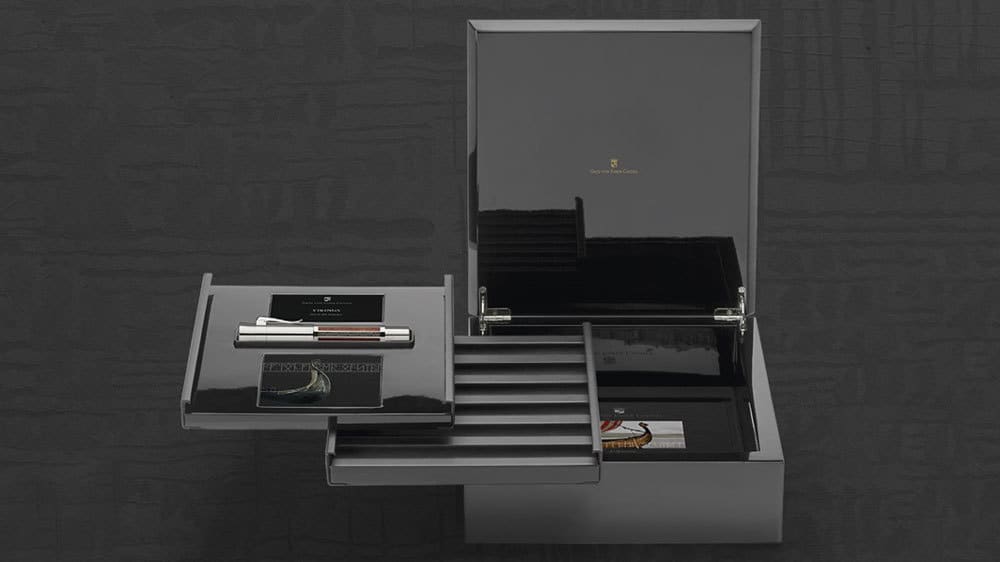 A viking longboat on the horizon was an incredible sight to behold, one that would strike fear and awe into the hearts of men and women alike. The Scandinavian seafaring warriors were notorious for their legendary craftsmanship and fearless attitude, which is exactly what the brilliant writing instrument masters from Graf von Faber-Castell aim to honor with their newest creation.
The limited-edition Pen of the Year 2017 was inspired by the Vikings' revolutionary longboats, designed to help them tackle anything and even explore upriver. Showing off a platinum-plated barrel, complemented by engraved reproductions of Nordic runes and five inlaid strips, this exquisite pen is all set to conquer your heart.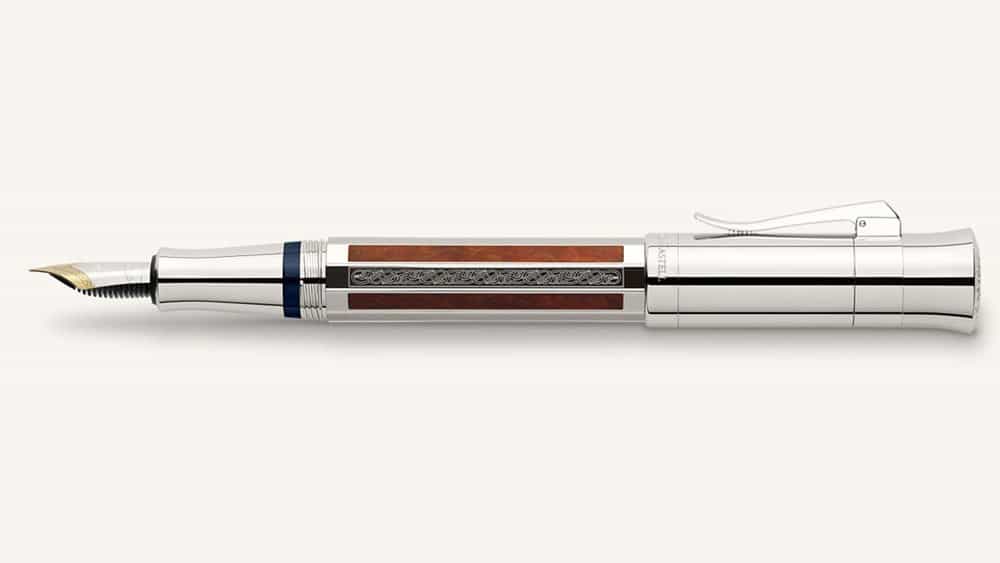 If you take a closer look at this superb pen, you will see a runic engraving of Graf von Faber-Castell's name on the end piece and a smoky-gray quartz sitting atop the elegant cap. Meandwhile, an 18-karat gold nib is fully prepared to add value to every piece of paper it ever touches.
Delivered in a polished black wooden case, with an accompanying certificate signed by Count Charles von Faber-Castell, this pen will get your creative muscles going. In addition to the platinum-plated version, an anthracite-colored, PVD-coated model is also up for the grabs.
Graf von Faber-Castell will only sell 500 pieces of the Pen of the Year 2017 and each of them will set you back a cool $3,600.