Hit the Waves in Style with The Angel's Share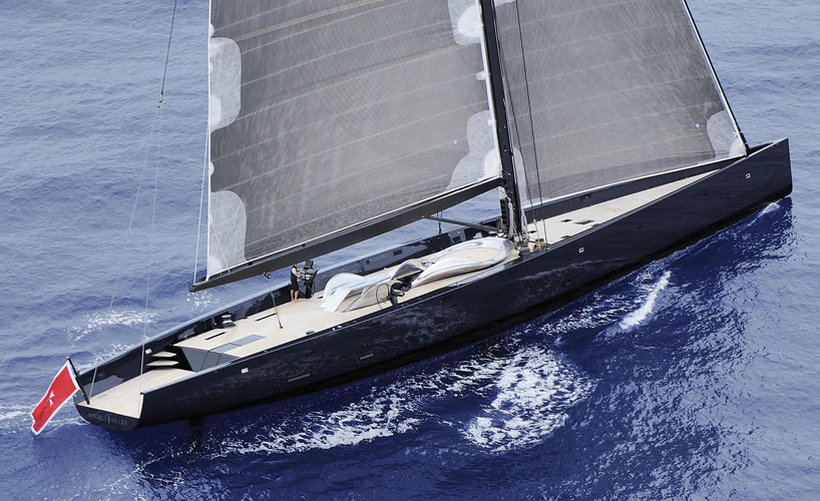 After taking the wraps off the exciting Wallytender X, the Monaco-based shipyard Wally Yachts is back in our attention with a new stunning creation. Showing off an elegant dark blue exterior, with mesmerizing lines and a sporty attitude, the Angel's Share superyacht aims to get you into a sailing mood just by looking at these photos.
The gorgeous 40-meter sailboat before you shows off a superb synergy between naval designers and architects, with no regard whatsoever to the budget involved in this project. Fully capable of winning a race against probably any racing yacht out there, this vessel is ultra light, benefiting from a carbon fiber sloop and a 60-meter mast, with a sail surface of 727 square meters.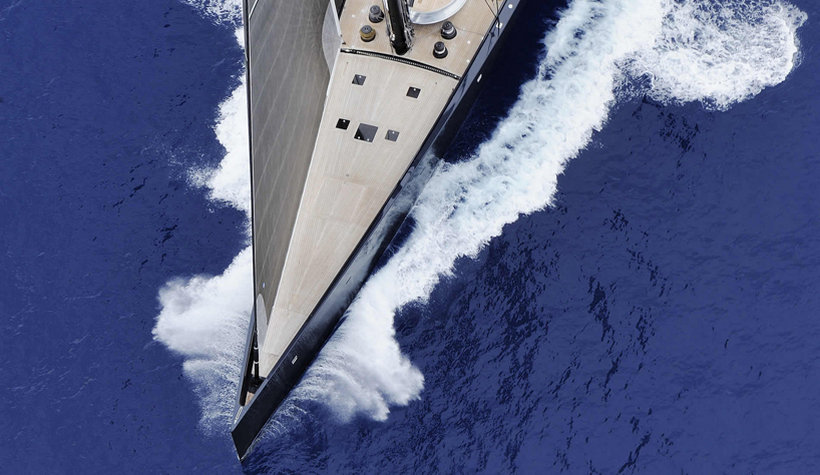 The yacht's eye catching exterior look was complemented by a minimalist deck, specially designed to be a clear, open space, ideal for rest and relaxation. But enjoying a cool party here is always an option, as the table and futuristic banquette seem to form a luxurious sunbathing area.
The interior layout of the Angel's Share comprises a fabulous cabin for the owner, two double cabins and one single for guests, the captain's cabin,  two double cabins for the crew, a small kitchen and a dining room, and we could also mention the two engine rooms as well. With up to eight passengers on board at any given moment, this vessel is set to make all your dreams come true.