Hinckley's Picnic Boat Is The World's First All-Electric Yacht
Published on September 18, 2017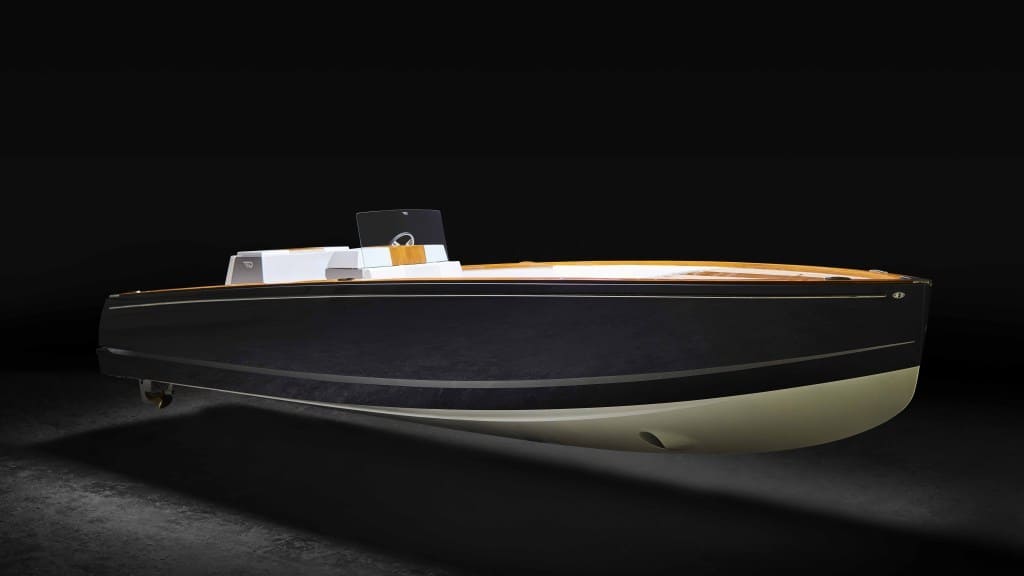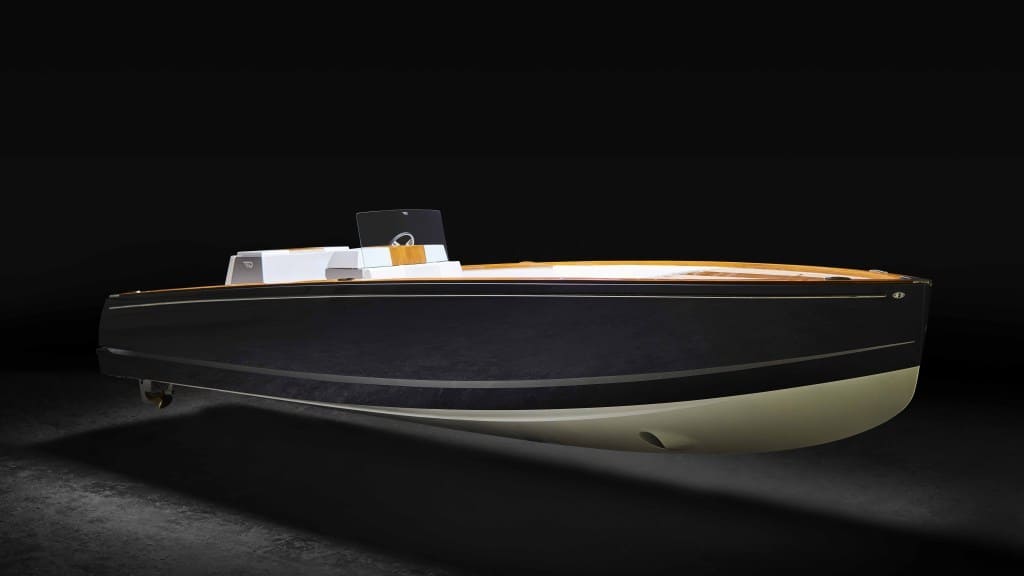 Back in the early 90s, Hinckley Yachts broke design boundaries when it launched its first Picnic Boat – a superb vessel called Dasher. With a sleek profile, a large cockpit and a stunning overall design, that boat was a massive hit from day one, and the best thing is that it's now backed up by electric power.
You see, the Maine-based shipyard is trying to rewrite yachting history once again, with the latest Dasher claiming the title of world's first fully electric luxury day boat. The brand new version of this 29-foot vessel packs twin 80 hp electric inboard motors, with BMW lithium batteries promising a 40-mile range, and one of the coolest touchscreen consoles on the market.
According to Hinckley, the boat of the future needs to create a yachting experience that's perfect for hanging around with your family and friends – a quiet, simple, and enjoyable ride, with the helm seat at the center of the boat, making sure the captain is right in the middle of all the action.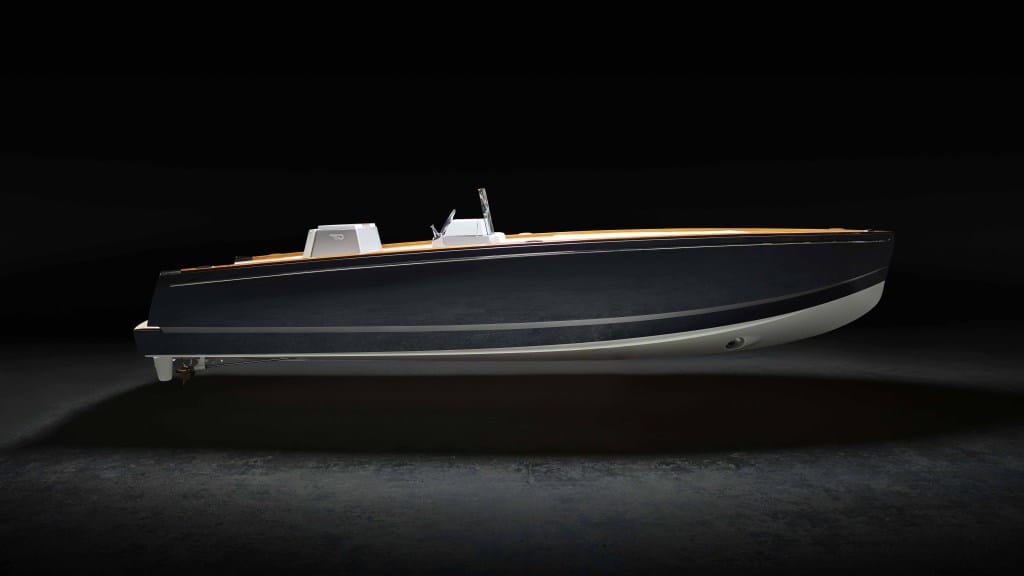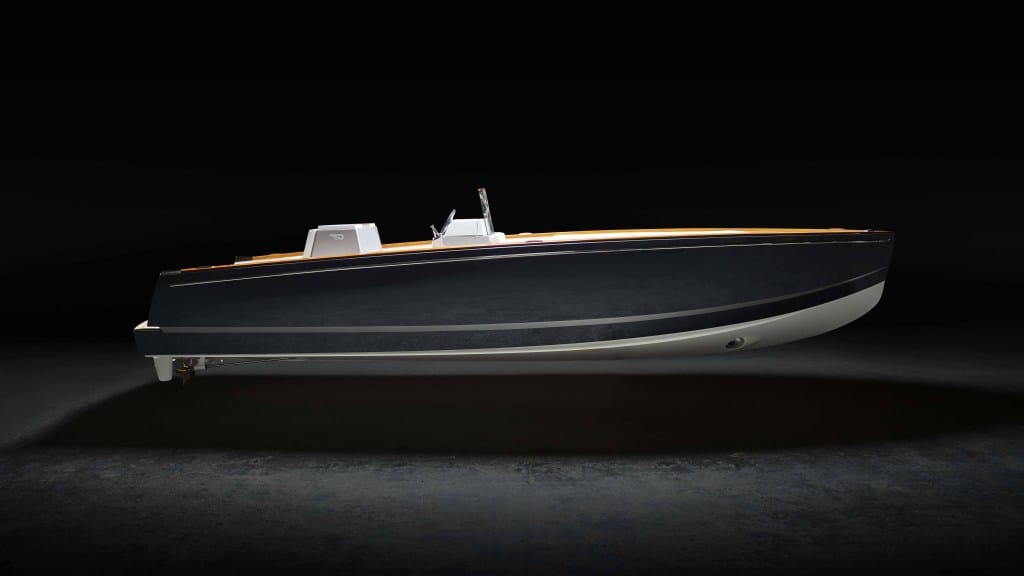 Torqeedo, the leader in electric marine propulsion, was also involved in this project, taking care of this boat's engines. That's why at 10 mph, this Dasher has a range of 40 miles, but it will easily reach a top speed of 28 mph, if you want a little bit of fun.
Yacht designer Michael Peters and his team engineered the custom, feather-light hull of this boat, comprised of a carbon-epoxy composite hull and carbon stringers, while Hinckley's signature varnished teak managed to keep the boat's weight down, while looking incredible in the process.
Furthermore, the Maine builder also used 3-D printing to manufacture the most complex parts of the helm console to reduce weight even more. The touchscreen shows off a frameless windshield that raises and lowers as the captain needs it, and if you want even more options, a lightweight carbon-fiber hardtop and different seating arrangements are also on the table. Do you want one?