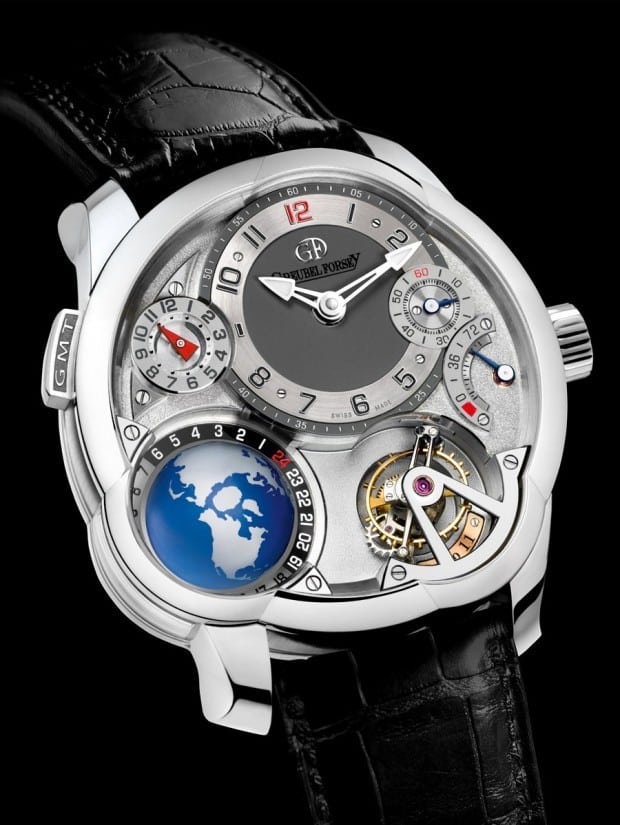 Many of you have probably heard of François-Henri Pinault. For those that haven't, here's a little info: he is a French businessman, with a fortune estimated at $11.5 billion and he's the Chief Executive Officer of PPR – Pinault-Printemps-Redoute. PPR currently owns a number of world famous brands like Yves St. Laurent, Bottega Veneta and Gucci.
Worth mentioning: he is married to Salma Hayek and he's the son of PPR's founder, François Pinault. The gift his father gave him on the occasion of François-Henri Pinault's 50th birthday is a famous Greubel Forsey GMT watch, currently being sold for a staggering $500,000 or €325,000.
Receiving such an exquisite gift was apparently something of the ordinary for François-Henri Pinault, as he casually related of it in a story that was recently published in UK's The Telegraph newspaper.
We have presented the watch during November, last year, in a detailed manner – its movement consists of 436 components, 87 in the watch's tourbillon cage. It boasts a 72 hour power reserve, 18-carat gold dial and white gold case adorned with domed sapphire crystals and lateral windows.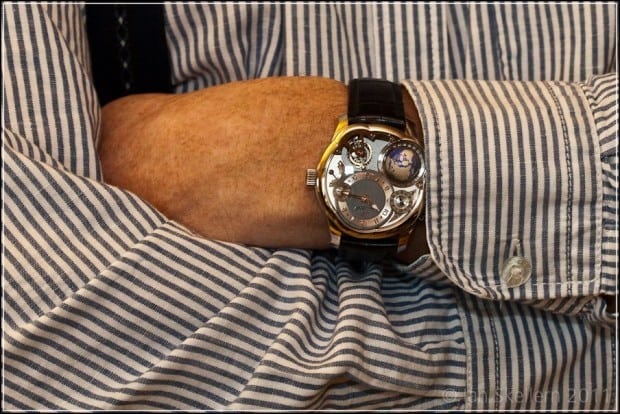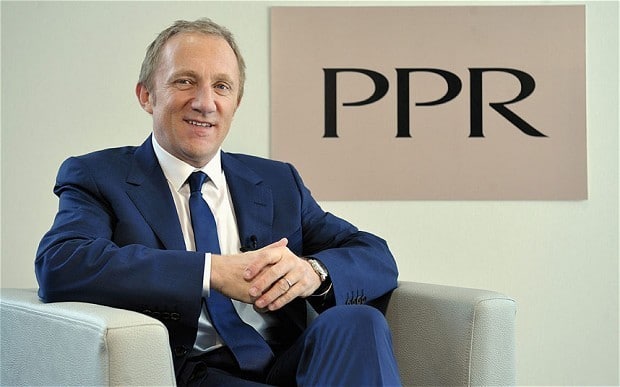 [Perpetuelle]