Van Cleef & Arpels Invites us to see the Blissful L'Arche de Noé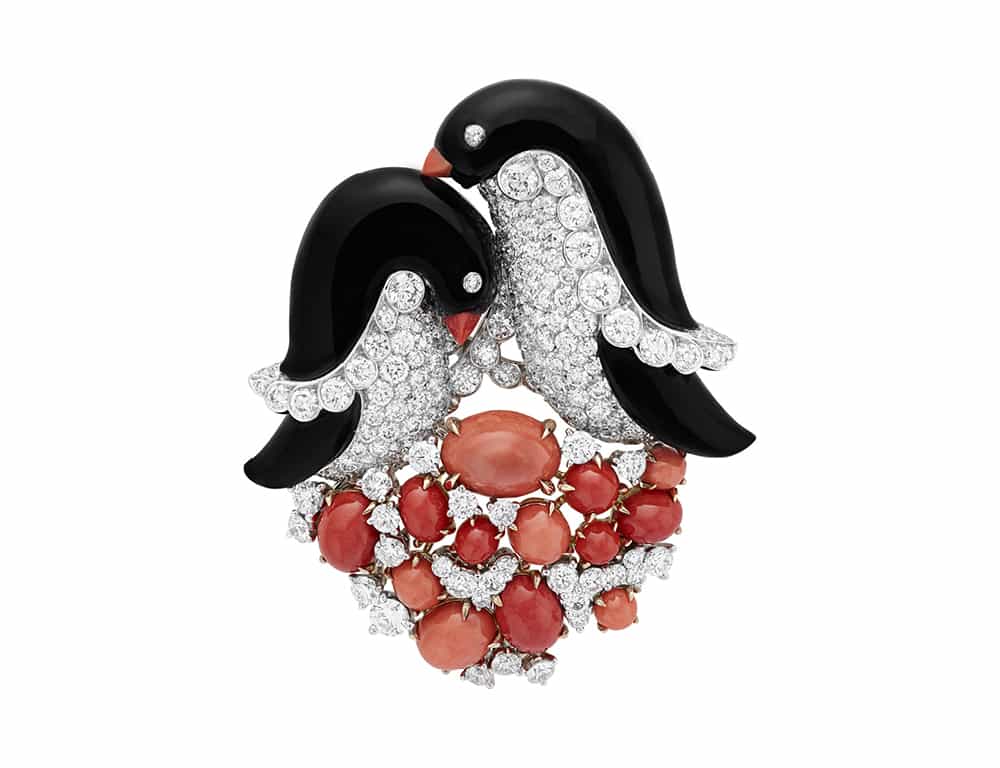 The renowned jewelry house Van Cleef & Arpels has impressed everyone in Paris over the weekend, presenting a gorgeous exhibition at Hôtel d'Évreux, titled L'Arche de Noé. Honoring the animal kingdom aboard Noah's Ark, this wonderful exhibition was brought to life with several precious jewelry creations, mixing exquisite craftsmanship and expensive stones.
Van Cleef & Arpels had American set designer Robert Wilson to create a scenographic backdrop for this exhibition, thus allowing visitors to explore the high jewelry world amid a re-imagined vision of Noah's vessel. L'Arche de Noé delivered the full experience, with the sound of thunder and lights complementing the black jewelry cases that are reminiscent of the ship's compartments.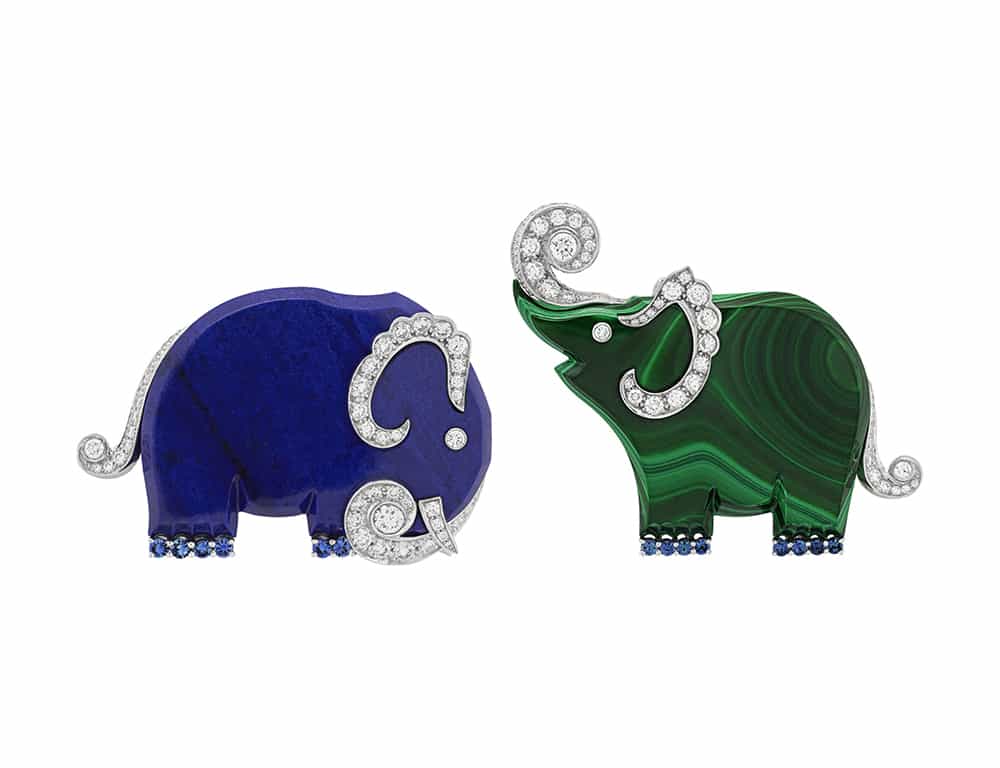 Jewelry enthusiasts are invited to attend lectures and workshops presented by L'École Van Cleef & Arpels, which offer an in-depth understanding of the fauna-themed jewelry craftsmanship.
The resulting masterpieces feature diamonds, lapis lazuli, and onyx, not to mention blue, yellow, and violet sapphires that add up to a mesmerizing effect and the kind of atmosphere only royalties get to enjoy. Please note that Van Cleef & Arpels' L'Arche de Noé exhibition can only be experienced until September 26th, so if you're in Paris, you should head over to Hôtel d'Évreux.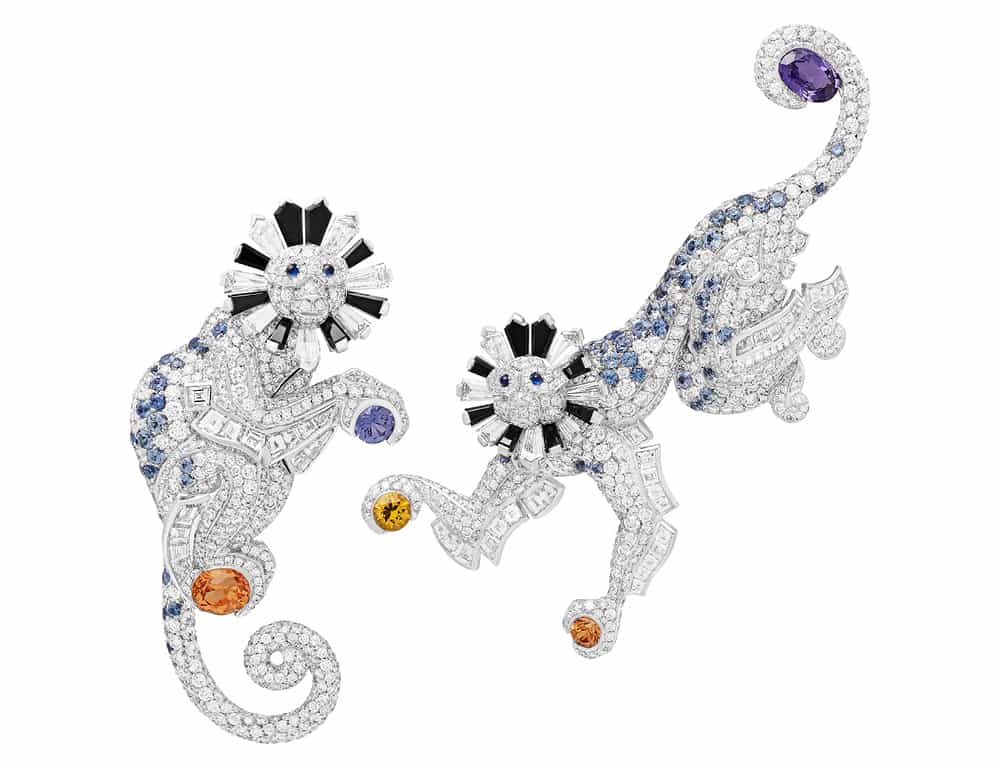 [arabia]