The Future is Here: BMW Motorrad's VISION NEXT 100 motorcycle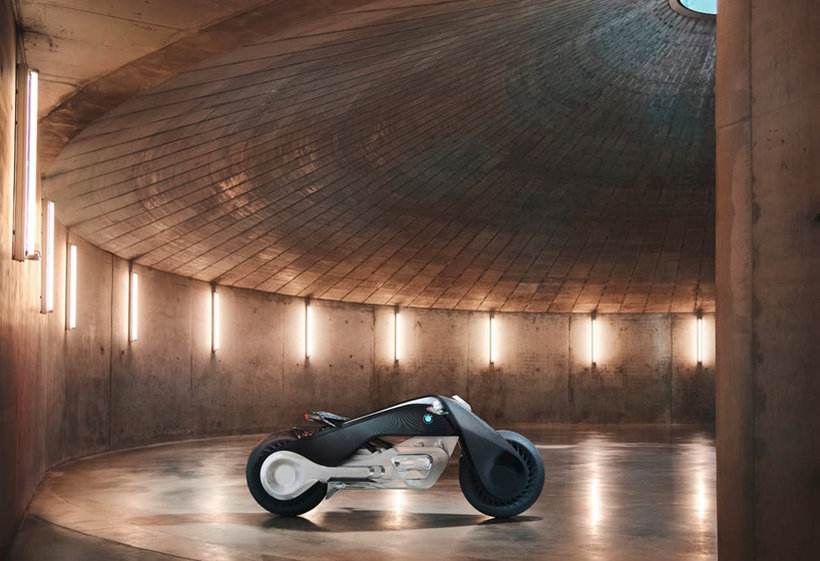 BMW Motorrad has decided to shock and awe every single one of us a couple of days ago, unveiling the 'VISION NEXT 100′ motorcycle, an incredibly good looking concept, on just two wheels, of course, meant to complete the German automaker's centenary celebrations.
The BMW Motorrad VISION NEXT 100 actually reminds us a little bit of the company's origins, featuring a black frame triangle, influenced by BMW's 1923 'R32' motorcycle; probably that's why this stunning motorcycle puts out a vintage vibe, even though it looks extremely futuristic and makes you think about the ultimate riding experience.
A single flowing frame, that seems to be a functional work of art, links the bike's front and rear wheels without any visible bearings and joints. Called Flexframe, this thing gives the impression of a naked bike, while also aiding steering by allowing light changing of direction and rigidity at high speeds.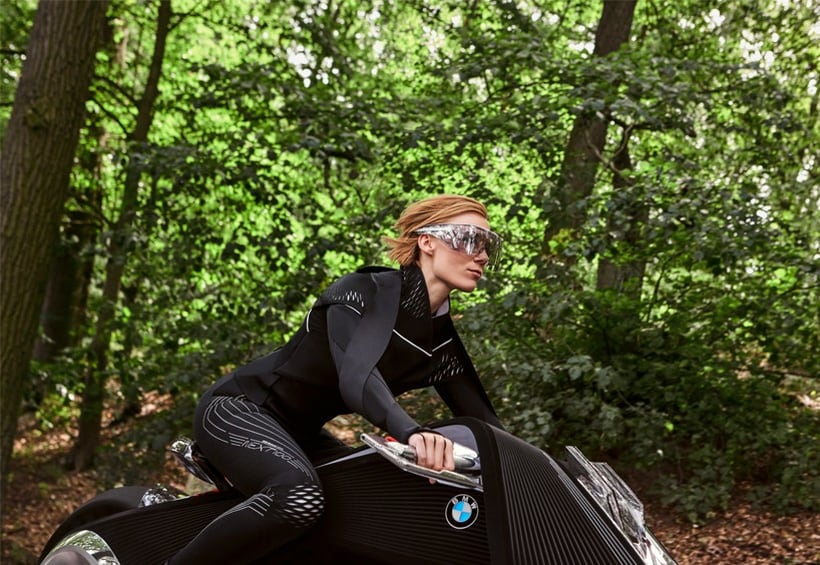 The concept also benefits from a wide array of modern and innovative technologies, working alongside an old-school experience to deliver the most unique thrills ever. Autonomous features should be mentioned, with self-driving features and a self-balancing system anticipating the perils ahead and offering complete rider protection – so you might not need helmets and body protection in the near future.
A wonderful vision of bikes in a connected world, the BMW Motorrad VISION NEXT 100 tries to deliver an analogue experience in a digital age. The visor headset is as cool as it looks, displaying relevant data on the glass – on request or as an alert, and we're sure this bike would come with many other cool features, if it will ever see the light. The future looks bright for BMW Motorrad.