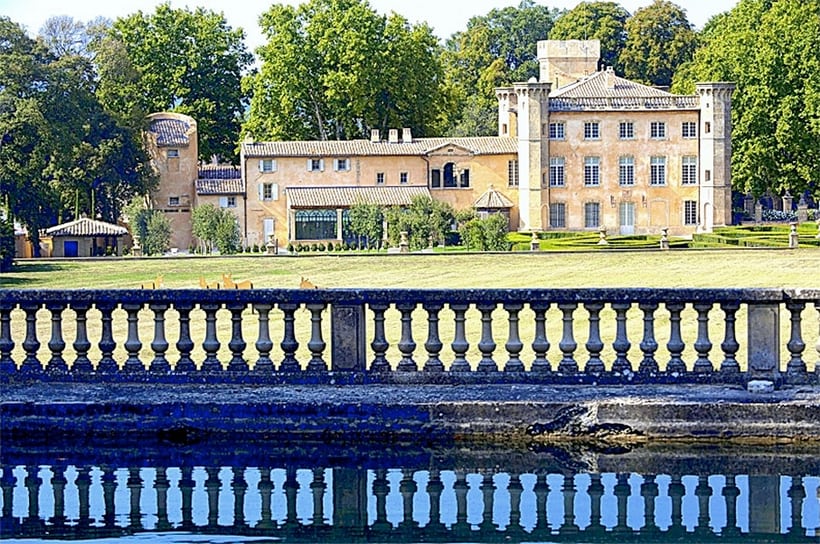 If living like royalty is a hidden desire of yours, one that has yet to be fulfilled, this charming 16th century French castle will surely deliver. The gorgeous Chateau d'Aix is officially available for rent, with this spectacular property found on 54 acres of fenced land within a massive 700 acre estate.
With 12 hectares of almond tress, truffle oaks and olive trees, there's plenty of space for a sublime and most enjoyable walk filled with romantic declarations, and for a mere $85,000 per week, anyone can enjoy this castle, which comprises 11 bedrooms and 12 bathrooms, all wonderfully decorated and perfectly maintained.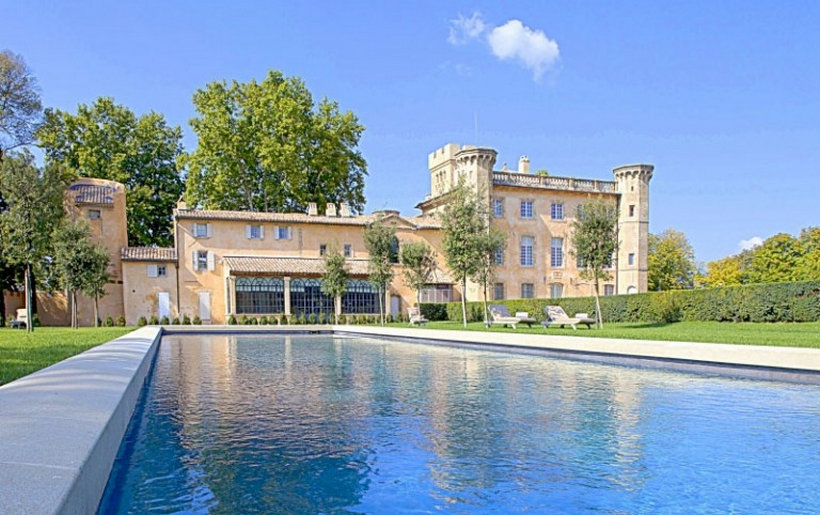 Of course, since we're talking about a 16th century chateau here, all rooms have an antique feel about themselves, with rich colors and luxurious textures part of the overall appeal. Guests will probably have a tough time deciding which part of this magnificent property is more impressive, with the bathrooms and bedrooms being equally beautiful.
There are plenty of places to be enjoyed, inside, and outside this castle, whether you're here for relaxation or for a business meeting with your partners, but you should know that a chapel, a heated swimming pool, tennis court and Jacuzzi are also part of this amazing package, while the vast vineyard will surely satisfy anyone's taste for a smooth wine.