Renato's Tower in Umbria, Italy is a perfect romantic retreat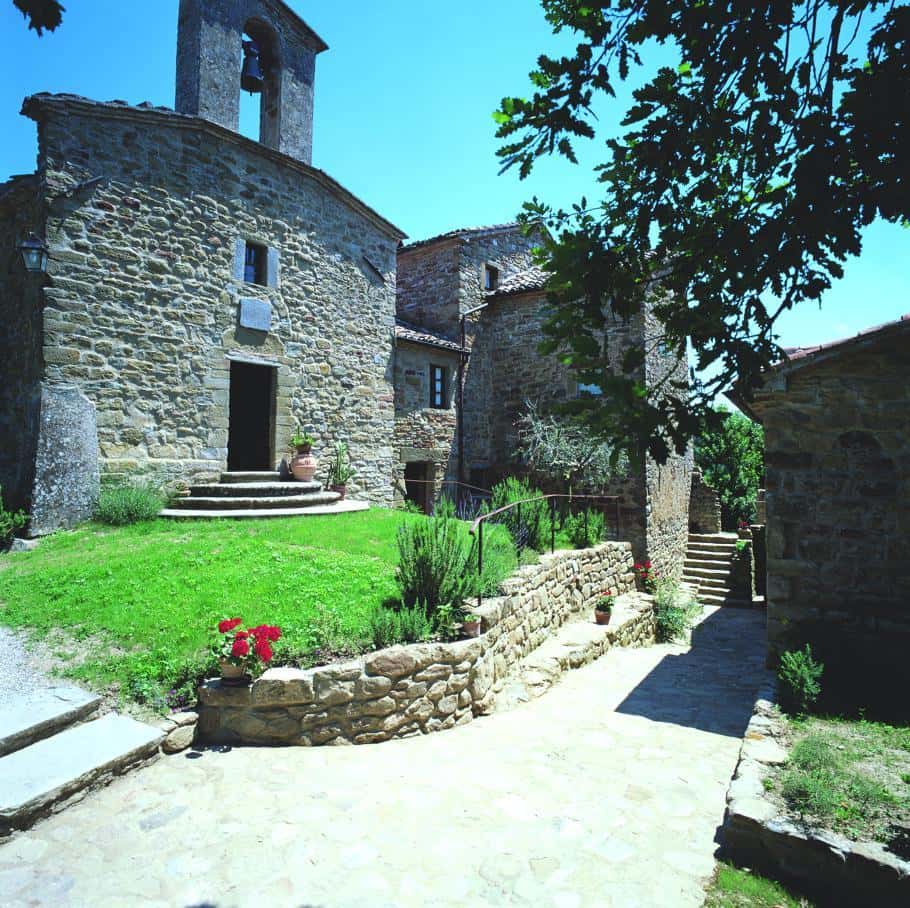 There's something about Italy that makes us think of romantic holidays.. it's probably the atmosphere of the place, or the huge number of historical monuments, combined with the incredibly beautiful weather. Apart from being a visitor, we think living in Italy enhances these feelings even more, especially in one of the country's best regions, Umbria.
The capital of Umbria, Perugia, is a gorgeous university town packed with artistic treasures and the source of many culinary styles. We're presenting Renato's Tower, a private medieval retreat located in the Umbrian hill, Italy, a great location to spend some romantic moments with your beloved one.
The spot shares breathtaking views of the waving surrounding countryside. The tower on the other hand is an incredibly cozy living spot spread over four floors, close to touristic destinations. The retreat represents part of the Borgo San Biagio hillside, also being stated in a renowned honeymoon guide, being perfect for couples that seek holiday uniqueness.
Situated 50 km away from Perugia, 150 km away from the nearest airport in Florence and 35 km away from the nearest mainline station in Terontola, it is obvious that the retreat is a bit secluded, keeping guests away from the noises and stress of city-life. It can accommodate two guests in its rural traditional Italian eccentric style.
It can be booked for two people starting at £995 per week. Renato's Tower awaits its peace seeking guests, assisted by CV Travel.
[Adelto]