Forget about Rainy Days at the Blissful Four Seasons Resort Lana'i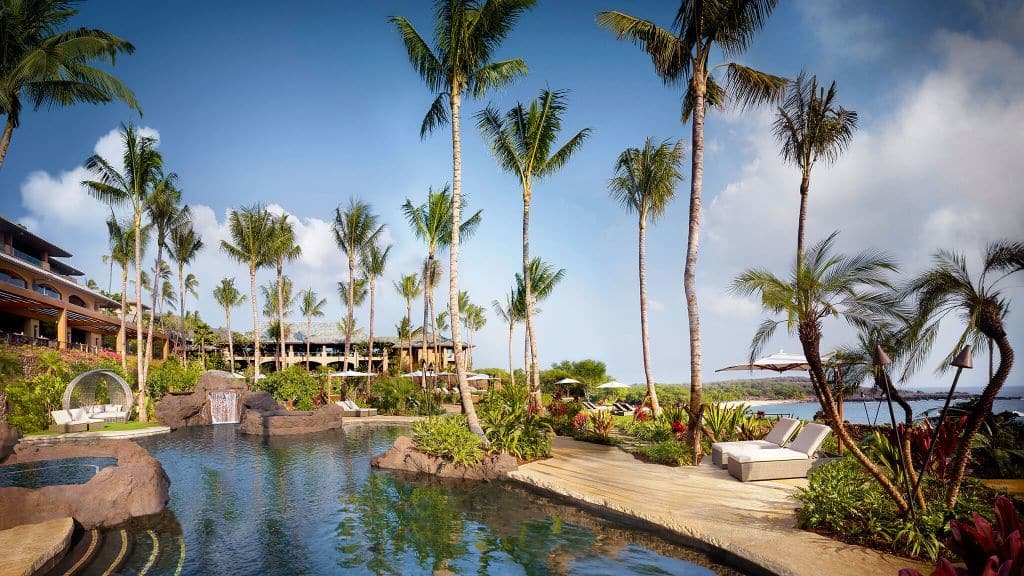 I'm not sure about you, but where I live, it's been raining cats and dogs in these last couple of days, with winds that seem powerful enough to move mountains – that's why this spectacular resort from Hawaii looks like a dream to us right now. Nestled on the sixth largest Hawaiian island, at the beautiful Manele Bay, the Four Seasons Resort Lana'i could be the perfect starting to point for anyone looking discover the genuine Hawaii and the sheer beauty of Lana'i.
This high end resort looks like an oceanside paradise, perched right next to the Pacific and bordering a protected marine preserve – it might as well be the vacation place of gods. And you will feel exactly like that here, in a place where luxurious accommodations and world class service are beautifully matched by lush gardens, a one-of-a-kind swimming pool and a wonderful spa, unforgettable dining experiences, and serene views of the ocean.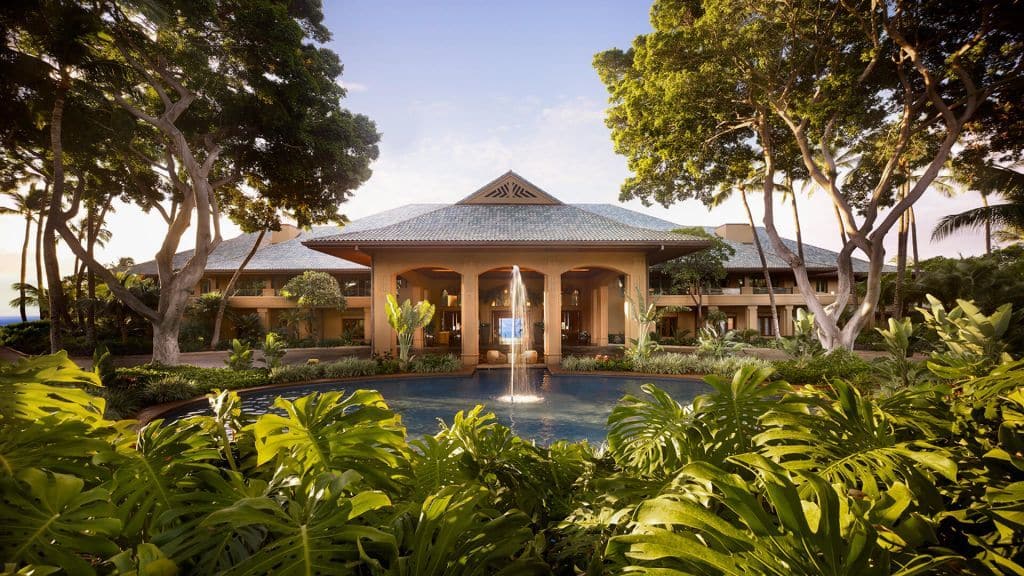 The Four Seasons Resort Lana'i has 236 superb guest rooms and suites on offer, each of them featuring warm golden tones enhanced by tropical accents, with elegant dark wood furnishings, white linens, modern amenities and fresh arrangements of local flowers every single day. Every room or suite benefits from its own private terrace, furnished with an inviting daybed and a small dining table, where you could enjoy your breakfast or coffee every morning.
The white-sand beaches below, snorkeling opportunities, and the chance to meet some very friendly dolphins are probably more than enough to get you out of your room, and you could also hit the greens on two world ranked golf courses. Have you booked your tickets to Hawaii already?