zChocolat Released a Special Valentine's Day Collection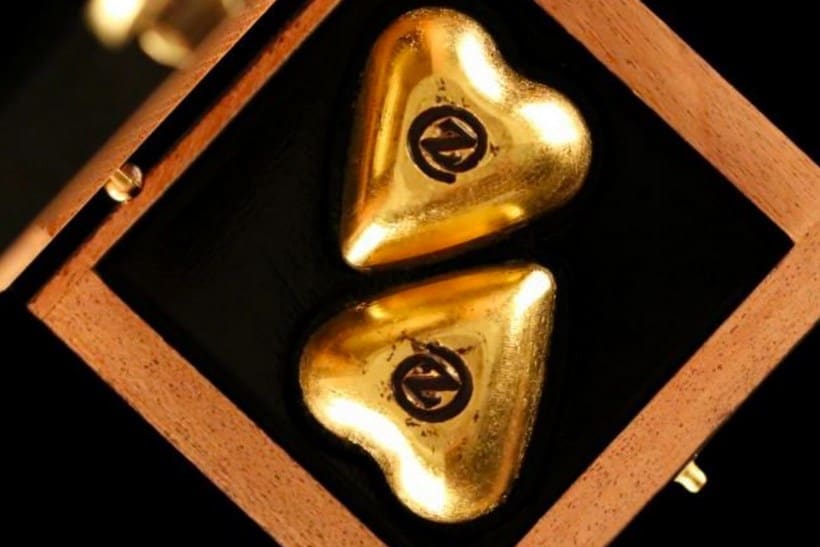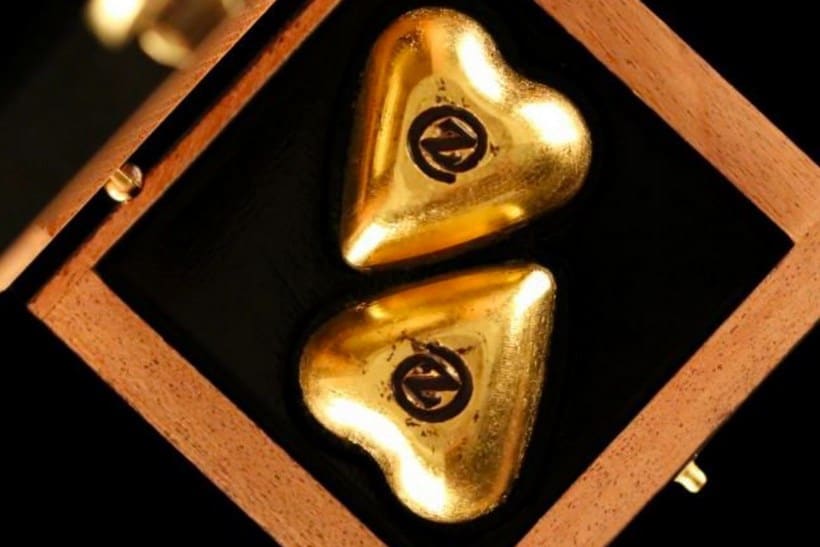 A romantic dinner and a sublime chocolate gift is usually all you need for a perfect Valentine's Day celebration. This year, zChocolat has unveiled a new delicious Valentine's Day Collection, set to comprise heart-shaped or 24kt gold-covered chocolates, as well as a special layer of rose petals in the box, so love is in the air, and even the box.
There's also a romantic selection of chocolates available, called Valentine's Day zBox 12 Je t'aime, with matching wrapping and engraving. On the inside, a treasure awaits your significant other in the form of decadent dark ganache hidden beneath the deceptive white chocolate exterior – anyone in the mood for a creamy hazelnut praline surrounded by mellow milk chocolate?
Ginger praline and smooth white chocolate might sound even better, while salty-sweet caramel kissed with Bourbon Vanilla and some dark chocolate will make this the ultimate treat.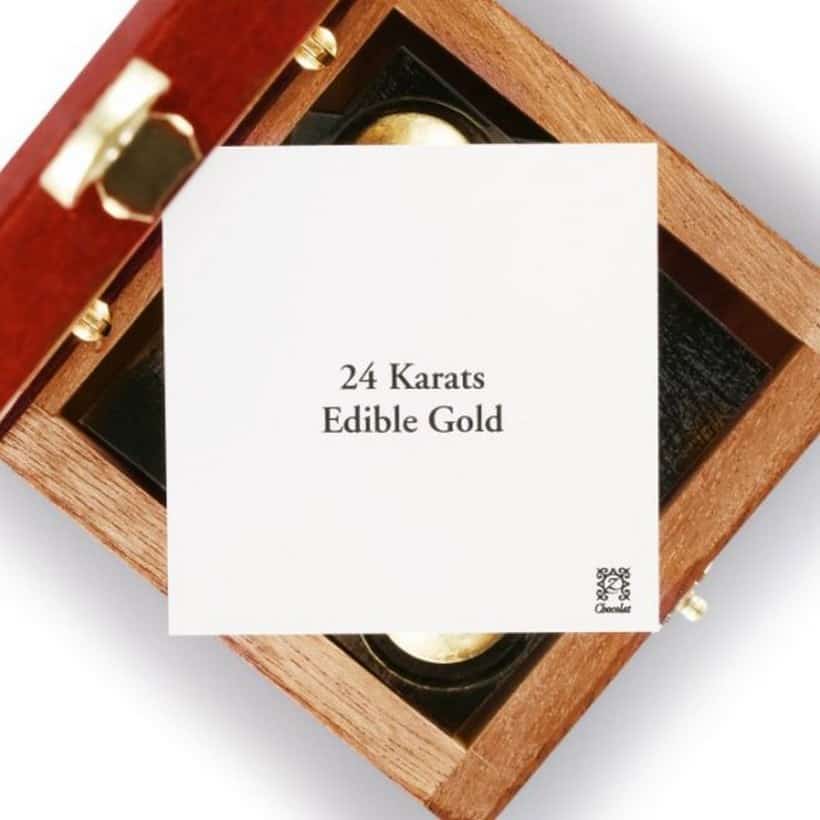 As you struggle to decide which might be your favorite, you should be aware that zChocolat Valentine's Day Sapphire gift box comprises fantasy-inspiring chocolates housed in a beautifully polished mahogany wood box. Furthermore, you could also get a Valentine's Day Opal gift, packed into a hand-crafted mahogany box, that's filled with two heart-shaped confections.
The lucky lady could also receive fleur-de-sel caramel, surrounded by a rich Venezuelan dark cocoa couverture, and coated in 4 leaves of pure 24-karat edible gold. If all this seems like too much, the half-pound Valentine's Day My Heart gift box was crafted from silky Venezuelan dark chocolate and filled with zChocolat's signature Piedmont hazelnut praline to make a powerful and possibly very delicious statement.
Are you prepared for the special day?