The Ravishing Pagani Huayra BC Is All About Carbon
Despite what some rumors suggested, the brand new Pagani Huayra BC is not really as powerful as most of us dreamed about; but it's beyond gorgeous and offers an insane acceleration. One of the craziest road cars ever still has 60 hp more than the standard Huayra, which means an astonishing total of 789 hp and 811 lb-ft of torque, coming out of a twin-turbocharged 6.0-liter V12 engine, courtesy of AMG.
This incredible engine was paired to a new seven-speed automated manual transmission, sourced from Xtrac, the latter including revised electro-hydraulic actuation, as well as carbon fiber synchronizers, which translates into faster shift times and about 40 per cent less mass than an equivalent double-clutch unit.
Considering that the Italian supercar maker has managed to make the Huayra BC 132 kg (291 lbs) lighter, you are more than welcomed to feel impressed.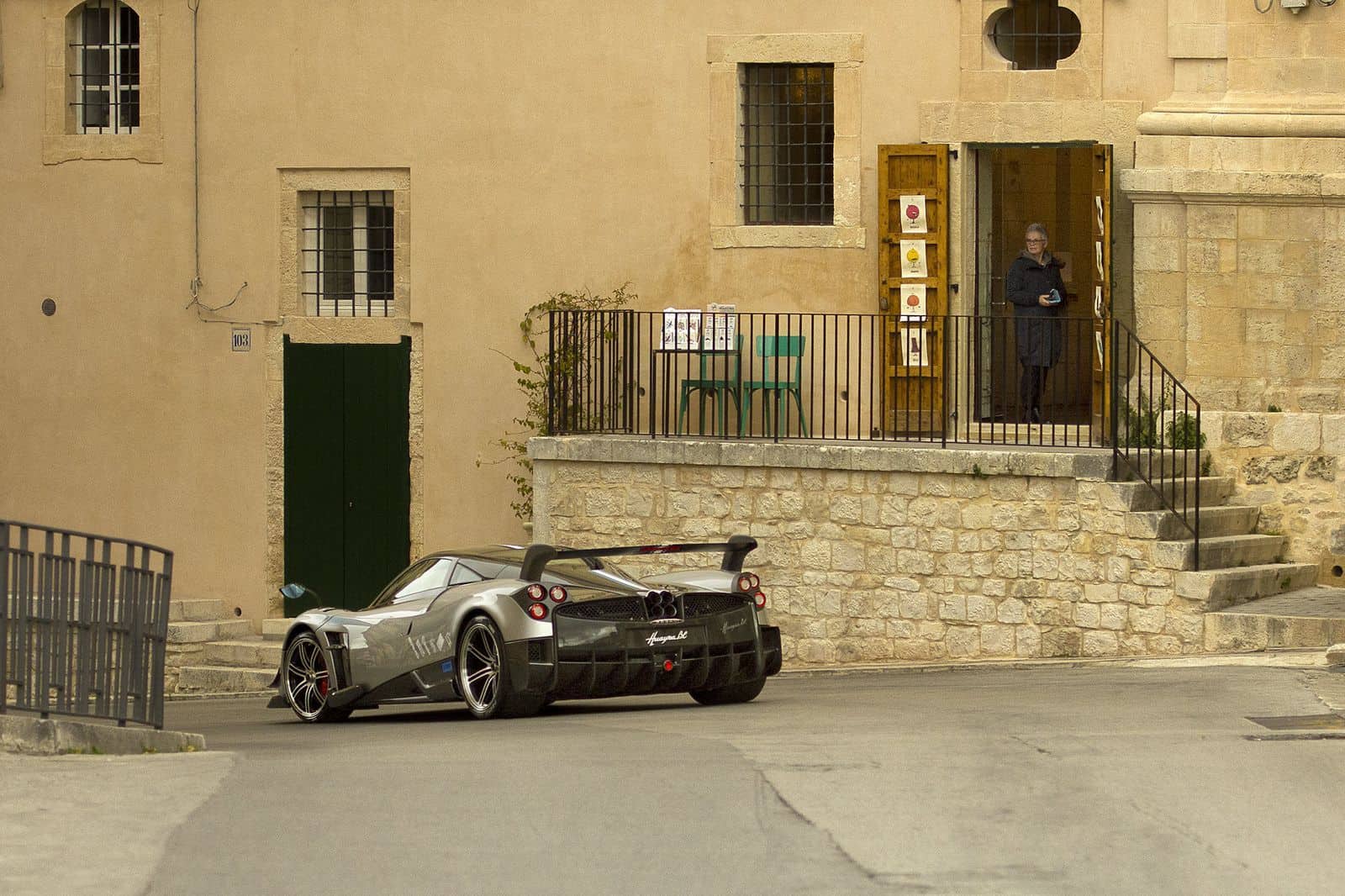 This extraordinary weight reduction was all possible thanks to a new, ultralight titanium exhaust system, new Brembo brakes and bespoke forged wheels. Furthermore, Pagani has developed an entirely new composite material for the Huayra BC that's apparently 50 per cent lighter and 20 per cent stronger than carbon fiber, which has the potential to break some boundaries when it comes to performance-oriented vehicles.
The new Italian hypercar also includes various striking aerodynamic components, every body panel being new – except the roof – such as the extended front splitter, the massive front canards, bespoke side skirts, the towering rear wing and an aggressive rear diffuser.
The cabin of the Pagani Huayra BC is truly special, as you'd expect, featuring brushed aluminum elements, matte carbon fiber and plush Alcantara. It's well worth mentioning that only 20 units of this mind blowing car will be produced, with a cool €2.3 million ($2.5 million) price-tag. But, don't worry about it; they've already been sold, anyway.