TAG Heuer's Carrera "Tête de Vipère" is a Wonderful Sight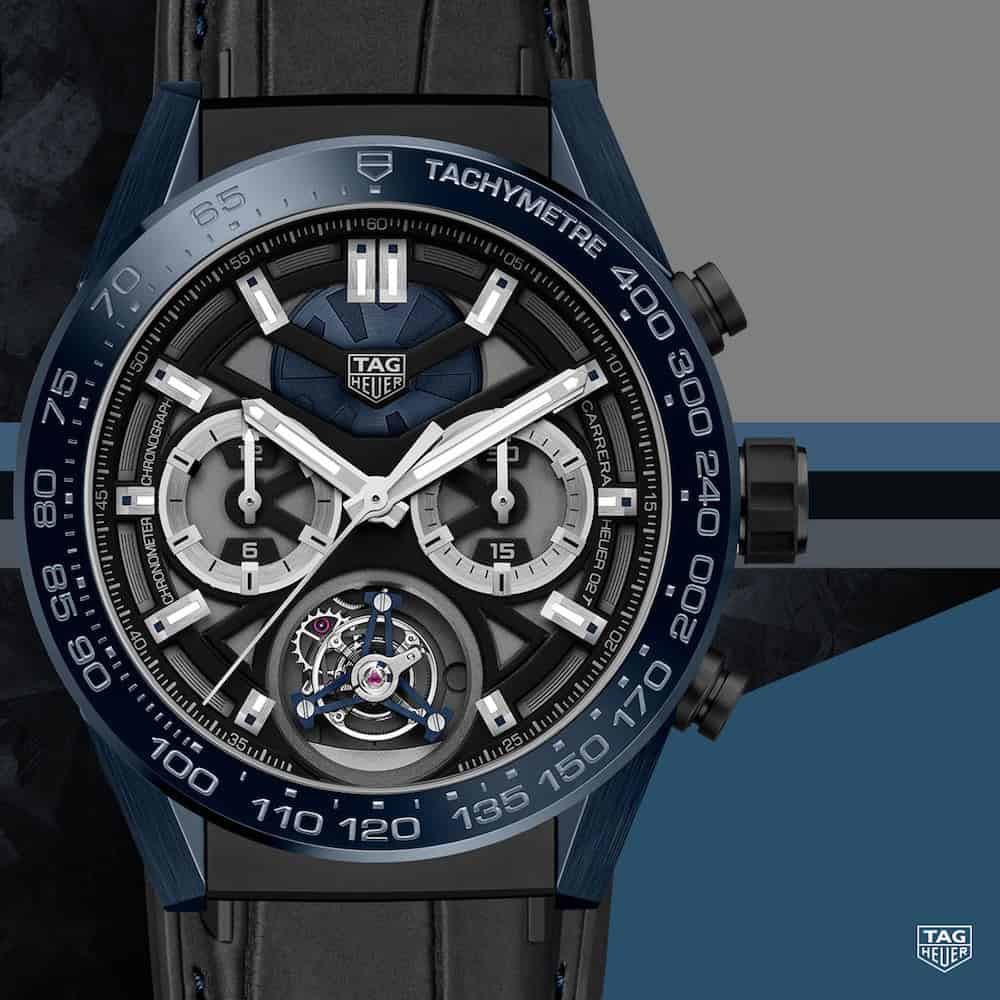 The "Tête de Vipère" stamp was applied to a chronometer for the first time by the Besançon Observatory in France back in 1897; but what does it really mean? Well, each fully assembled watch goes through a special protocol involving 16 days of testing, in five different positions at three different temperatures to get this stamp. Who says perfection can't be achieved in any conditions?
The new TAG Heuer Carrera "Tête de Vipère" Chronograph Tourbillon Chronometer is the latest watch to bear this special stamp, part of an exclusive elite of only 500 watches to brag about this kind of appreciation since 2006. Showing off a contemporary design, complemented by a tourbillon and a chronograph, there is no doubt in my mind that all your attention will be focused on this watch.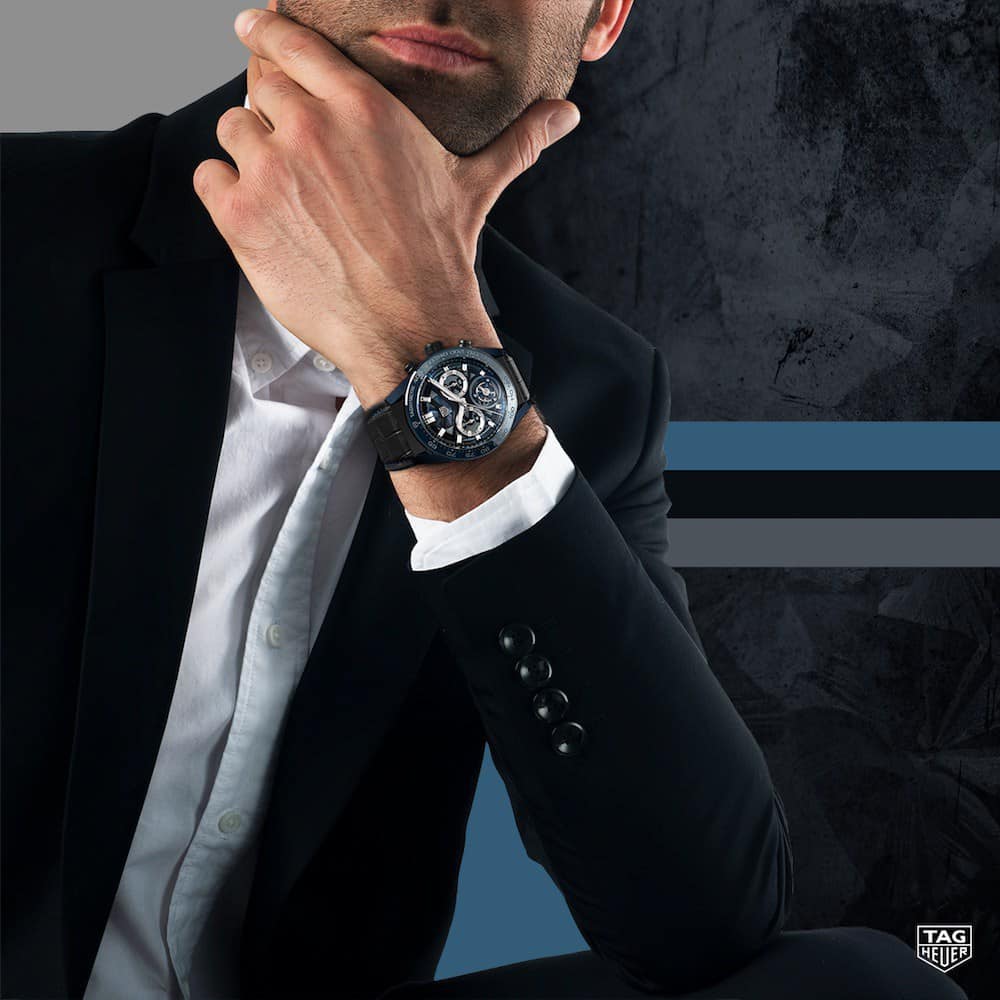 A gorgeous midnight blue ceramic case, matched by a ceramic bezel and lugs, houses the impressive movement inside. The "Tête de Vipère" stamp is visible on the bridge, thanks to the sapphire crystal of the case back. Meanwhile, a superb black alligator strap, sewn onto rubber with blue stitching, completes a refined look overall, with a sporty twist – my favorite kind of watch.
Before you get too excited, you should know that there will only be 155 units of the TAG Heuer Carrera "Tête de Vipère" available, with the concept before you meant to celebrate 55 years since the Heuer Carrera was created. Unfortunately we have no clue about this wonderful creation's price tag, but we're sure it doesn't come cheap.