Saddam Hussein's Ocean Breeze luxury yacht back on sale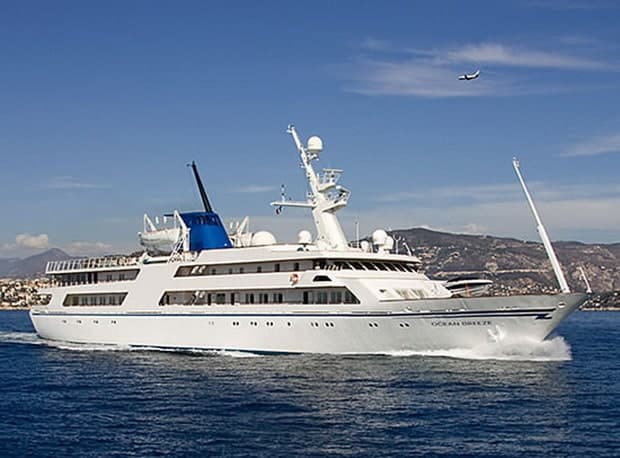 The ministry of transportation of Iraq has announced that the luxury yacht Ocean Breeze, once owned by former Iraqi president Saddam Hussein, will go on sale again. The boat has been the subject of a legal battle between Iraq and Jordan but Iraq won the dispute in French courts last year and since then Ocean Breeze left for Greece to undergo renovation.
Ocean Breeze is equipped with golden taps, a small theatre, even a helipad and features a bespoke interior designed to meet the taste of Saddam Hussein who was known for leading a lavish lifestyle. Built in 1981, this luxury yacht was considered to one of the biggest back then at 82 meters long and now, even though it can't be compared with the mega-yachts of the super-rich people, it's still a really luxurious boat with a lot of history that will surely generate a lot of interest.
Iraq tried to sell Saddam Hussein's Ocean Breeze in 2008  for $30 million in France but failed to sell it due to the effects of a worldwide recession and now the luxury yacht is back on the market.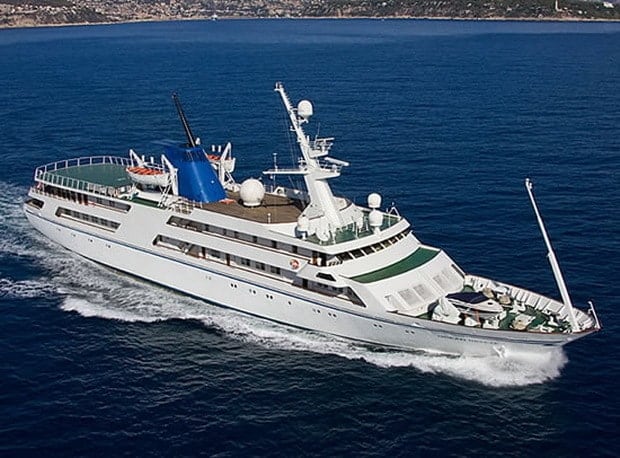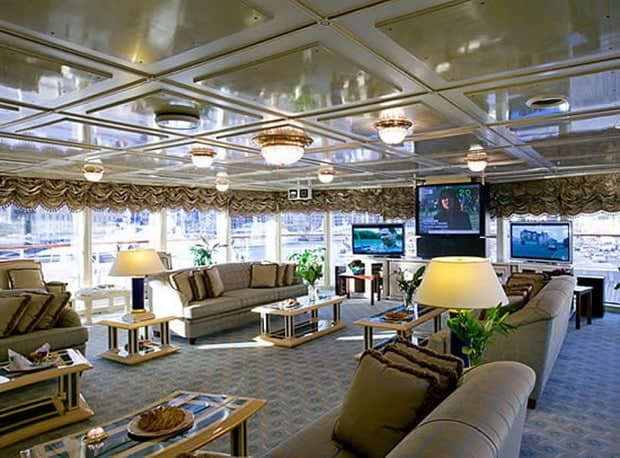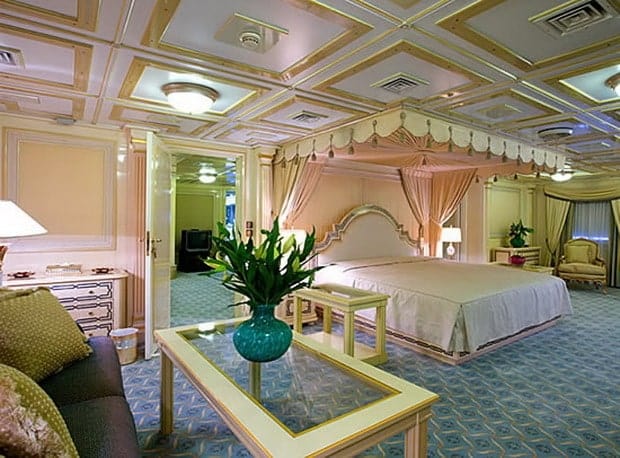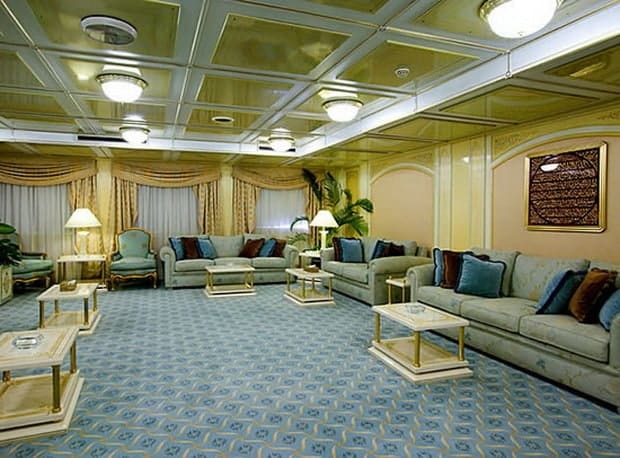 [LuxuryLaunches]