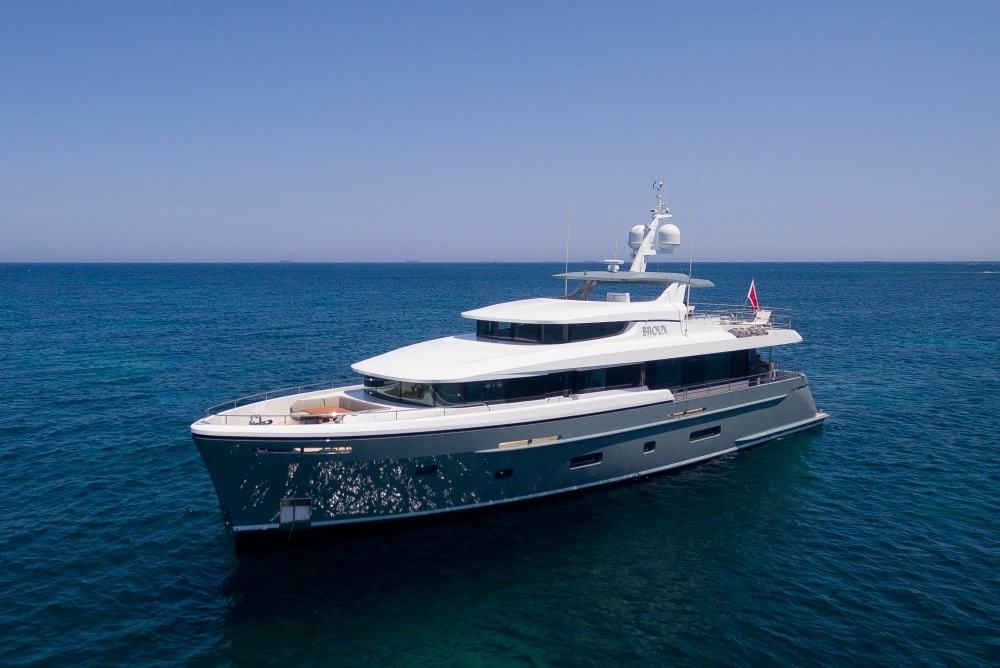 Moonen's Bijoux is the latest custom superyacht project to come out from the renowned Dutch shipyard, a 30-meter vessel that's actually the first in its Caribbean series and a beautiful example of the team's abilities to deliver incredible yachts – built according to each owner's exact requirements.
Designed for comfortable and relaxed family use, Bijoux is the result of years of cruising experience by her owners, who were involved in every stage of this vessel's development. The clients requested a clean profile complemented by a timeless yet purposeful look, and we doubt they felt disappointed with the finished product before you.
The designers from Adam Lay Studio were chosen to imagine Bijoux's interior areas, and they focused on comfortable living spaces, that are elegant and practical at the same time.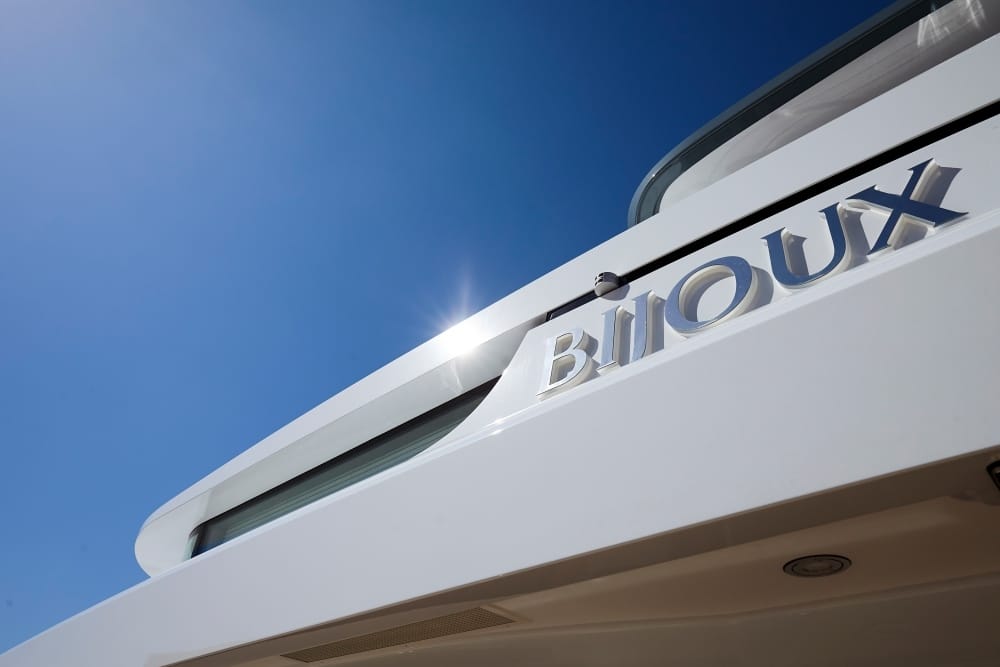 The Bijoux superyacht accommodates a full beam master suite, along with a large stateroom and an en suite bathroom, plus three other cabins, which allow up to 10 passengers to enjoy a cruise aboard this stunning vessel.
A forward facing VIP cabin was installed on the main deck, something that's kind of a rare treat on a yacht of similar size, while two additional guest cabins, with Pullman berths each, add to the overall charm of this yacht.
Built on Moonen's proven and highly successful 97 platform, this superyacht is silent and comfortable as it cruises at 11 knots. Talk is cheap, and a picture is worth a thousand words, but nothing will give this vessel's features credit as a first-hand experience.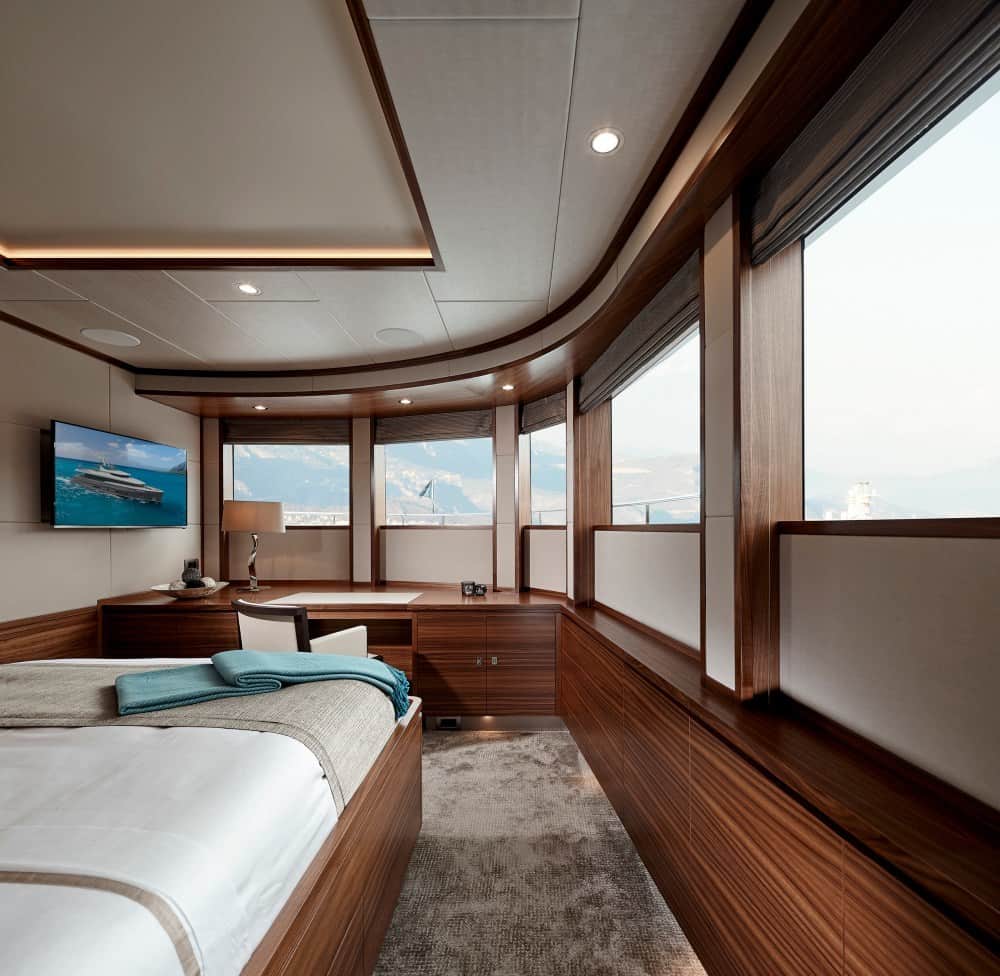 [superyachttimes]