Hermès Realized That Louis XIII Was Missing L'Odyssée d'un Roi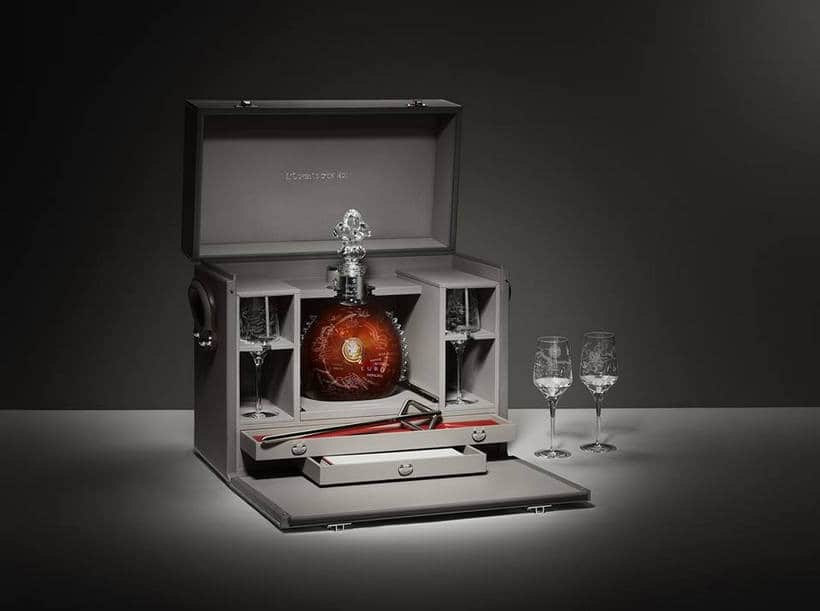 Louis XIII asked luxury goods company Hermès, crystal-ware company Saint-Louis and silversmith Puiforcat to help create the beautiful L'Odyssée d'un Roi. This stylish and extremely elegant leather trunk has been hand-stitched by Hermès to allow four glasses and a mouthblown crystal decanter to be stored inside in the most awesome way possible.
19th-century maps by Saint-Louis skillful craftsmen and a white-gold Puiforcat pipette act as a finishing touch to this amazing work of art, worthy of honoring the Louis XIII mythical journeys. Each of the aforementioned houses has contributed in its own way to the creation of a series of 3 wonderfully designed trunks, part of a yearlong traveling exhibition.
Inspired by the first shipments of Louis XIII cognac, each of the French brands have created their version of a travelling trunk for an artisan blend of cognac.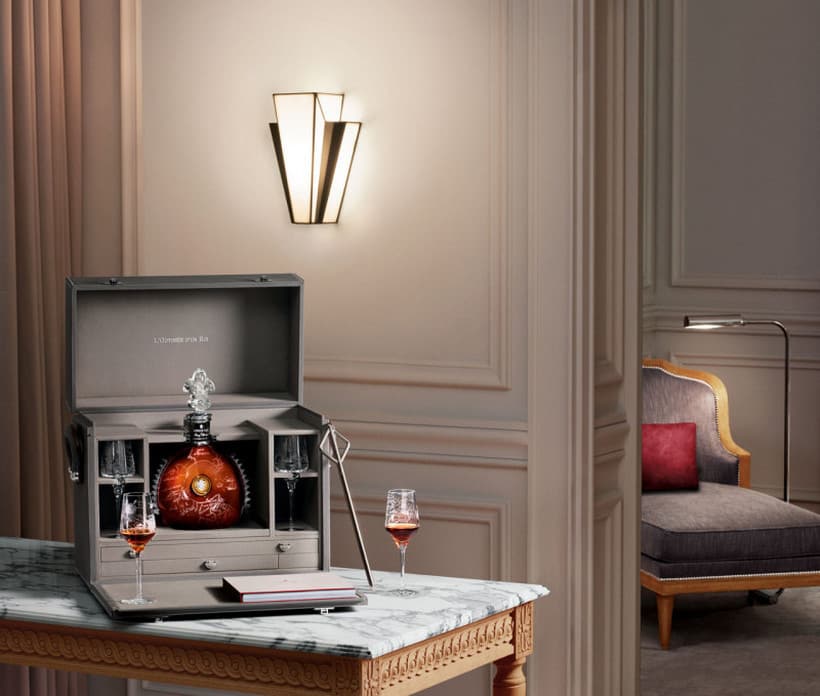 Baptiste Loiseau, Remy Martin Cellar Master since 2014, together with former Cellar Master Pierrette Trichet has created an exceptional blend of the Louis XIII cognac to be housed by L'Odyssée d'Un Roi and the white gold pipette of L'Odyssée D'un Roi has been hand-forged by the Art Deco silversmith Puiforcat.
Shaped, planished, stamped and engraved through a time-consuming process, each pipette is worthy of your full and undivided attention. The bespoke trunk made by Hermès, holding the unique magnum decanter of Louis XIII, is set to be auctioned at Sotheby's and comes with a reserve price of $396,000.