Picasso's Les Femmes d'Alger sold for a record-breaking $179,365,000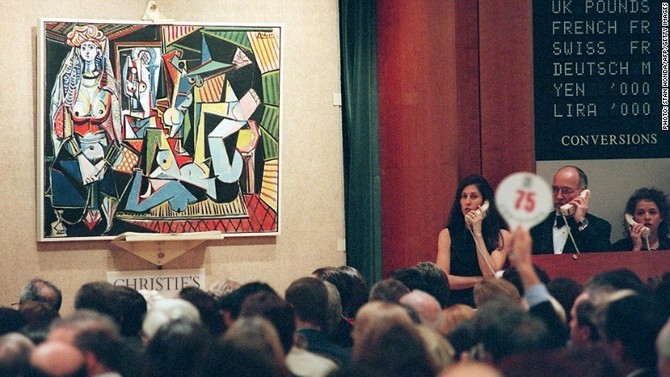 One of Picasso's most famous paintings, the iconic Les Femmes d'Alger was recently sold at an auction held by Christie's New York for a record breaking $179,365,000, setting a new record for the contemporary art market.
The 1955 canvas has been painted by Picasso as a homage to his good friend and rival, French impressionist Henri Matisse, who passed away a year earlier. Considered a true masterpiece of contemporary art, this eye catching painting features nude courtesans, a common theme for Picasso, painted in the lovely cubist style.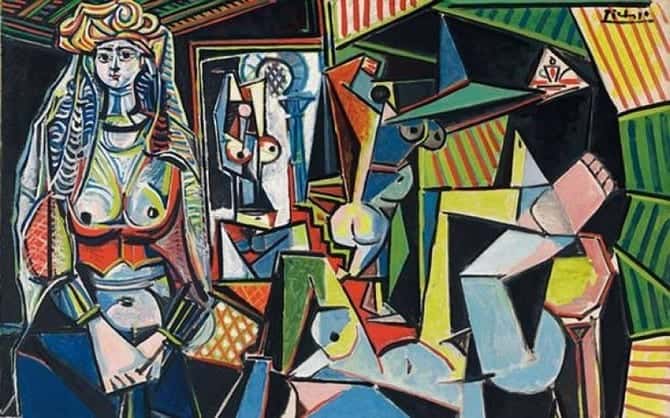 Translating to "The women of Algiers" this gorgeous canvas was expected to sell for around $140 million but it exceeded everyone's expectations, getting almost $40 million more and breaking the record for the most expensive piece of art ever auctioned. Francis Bacon's "Three Studies of Lucian Freud" was the previous record holder, being auctioned for $142 million in 2013.
The seller of this iconic painting also bought it from an auction held back in 1997, for $31.9 million so he's getting now almost 6 times his investment in Les Femmes d'Alger.
In just a single week, Christie's New York has entered a new territory for the art market selling Post War, Contemporary, Impressionist and Modern Art pieces for a historic $1.726 billion!