Victoria's Secret Launches Sexy Halloween Costume Line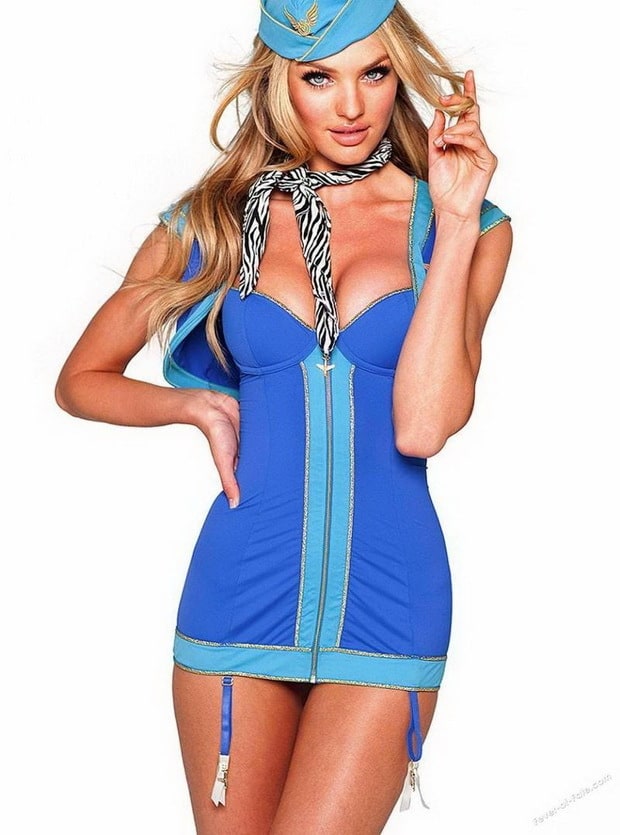 The lingerie queen Victoria's Secret is now venturing into the territory of Halloween costumes and just launched a new collection called "Sexy Little Things" with their version of sexy outfits for Halloween. It's still basically a new lingerie collection that should spice up things in the bedroom but could also work as Halloween costumes.
Costumes from "Sexy Little Things" are significantly more expensive than anything else out there, but they're surely worth every penny. Sexy little sailor, nurse, bride, senorita, cowgirl, air hostess and valentine are the costumes designed by Victoria's Secret for this Halloween.
Candice Swanepoel was the lucky girl picked to model these sexy outfits.